About Energy Outlet
We make saving money on energy easy.
Our Stand: A Brighter Future
Energy Outlet wholeheartedly believes that we are stewards on earth and it is our duty to conserve and harness energy in the most responsible manner possible for the benefit of all, and those to come.

Our passion is to see a sustainable and renewable energy future.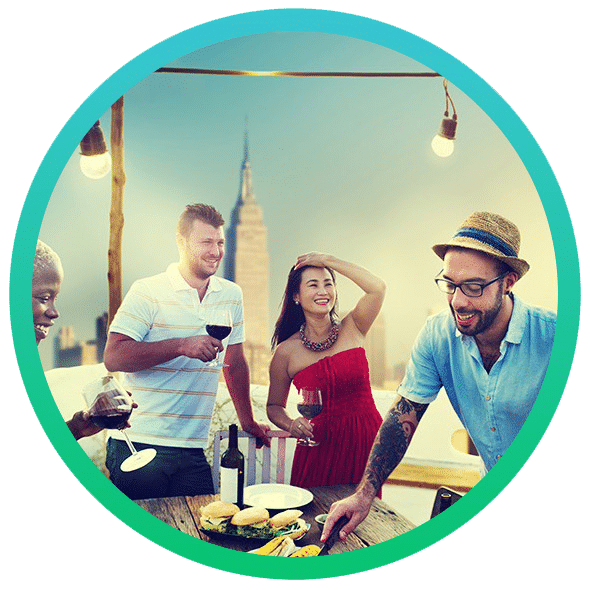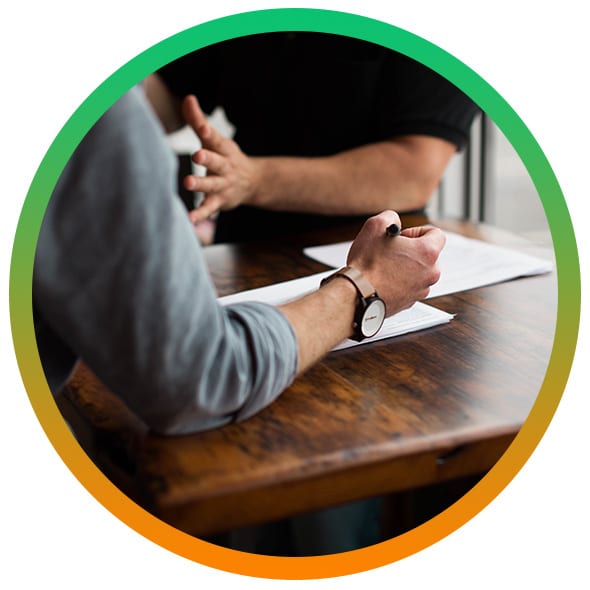 Why we exist.
Texas electricity rates and plans can be extremely complicated (they are designed that way). They shouldn't be. It's our goal to make shopping for the best electricity plans and energy companies as easy as possible. If along the way we can help you save money on your energy bills, and use less of it, then we win.
How We Help You
Your energy provider should be affordable, reputable, honest, transparent, and above all, customer centric. We have partnered with some of the most reliable Texas energy providers to bring you the lowest energy rates, exclusive deals, special plans, and 5 star service.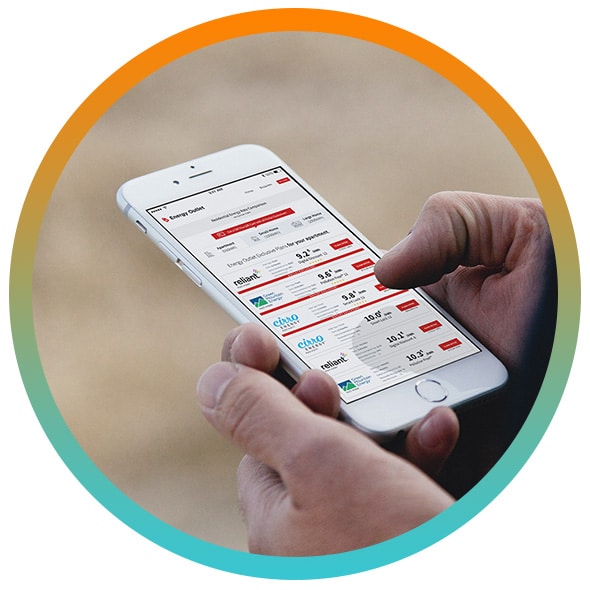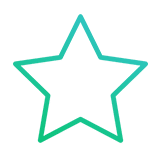 5 Star Service
If you're not happy, we aren't either. We create a positive experience with every interaction.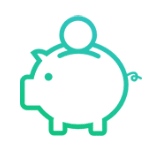 Energy Savings
When you conserve energy, you save money. We help you save energy, and save money to give you more freedom.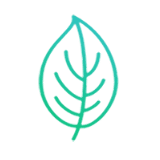 Sustainable Energy
Our mission is a brighter future where energy is green and sustainable. Save energy with Energy Outlet.

Energy is Important, but it's better if it's CHEAP
Save Energy, Time, and Money.
Find Energy Outlet Exclusive Rates Below
In a Contract? We can help.