Cheap energy, for your business.
Empower your workspace with better rates, wherever that is.
Compare the best energy suppliers.We identify energy-saving opportunities based on the actual energy consumption of your business, and compare providers, incentives and programs, to help you save on your utility bill, and keep your business powering on.
Learn More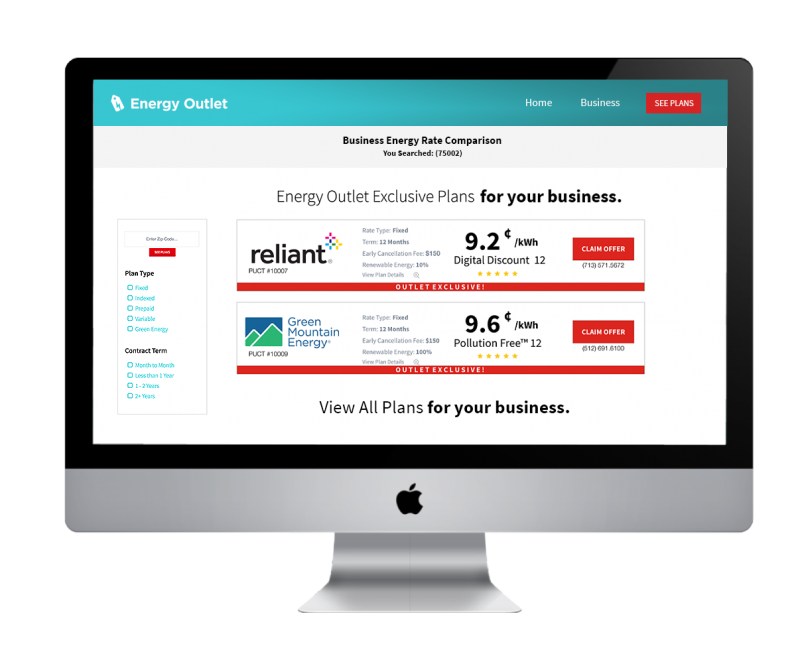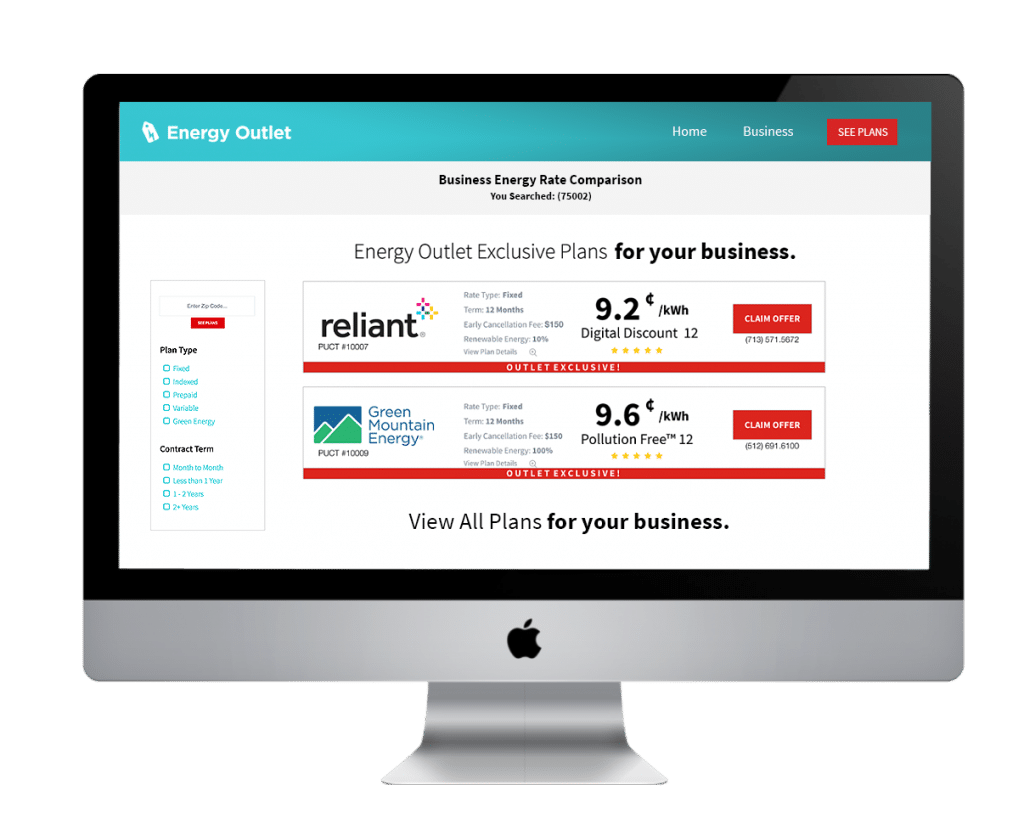 Personalized Energy.
We help match you with preferred energy providers in your area who can create a personalized energy plan for you, all while competing for your business.
Get Personal Rates
Fast & Easy Signup.
Signup, find your ideal provider, and make the switch in minutes. We make it simple for you to get the energy you need at the lowest possible rates.
Shop Rates Now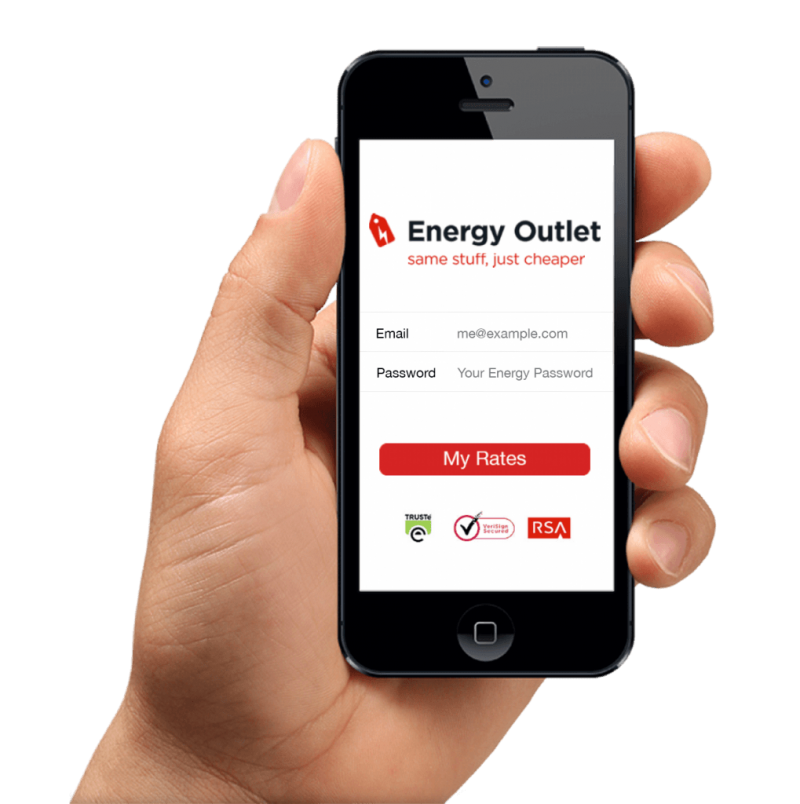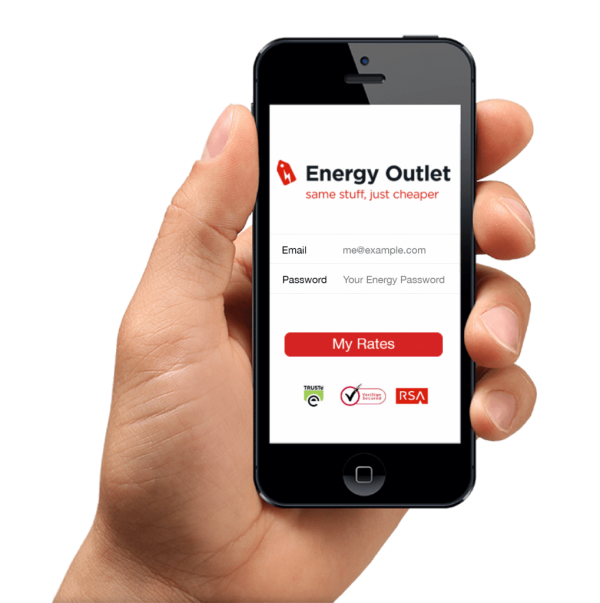 Need a specialized quote for your business?
If your business requires a customized electricity plan, we can have our energy partners reach out to you with a personalized quote.
Fill out the form below, and we will have our energy partners contact you shortly.
Better rates to power your work.
Finding the perfect energy plan for your business has never been so simple.
You have the power to choose the right electricity plan for your business. We help make it easy to compare low energy rates from multiple suppliers, so you're saving every day. Our service is FREE, always has been, and we intent to keep it that way. Saving money is fun.