Pennywise Power Rates and Plans
Get your perfect Energy Plan in 5 minutes.
Everything You Need - Nothing You Don't.
Save on Energy Rates and Plans!

About Pennywise Power
Pennywise Power Texas understands that you make choices every day about how to spend your money. If you want to know you are getting the best electricity value, choose today to be Pennywise. Pennywise is perfect for Texans who want simple, essential electricity service without having to pay for any extra unnecessary features.
If you are continually looking for the lowest energy prices, good job, you have the right idea. It's only electricity! It doesn't matter where it comes from; it's all the same. Pennywise knows this, that is why this provider offers some of the most competitive electricity prices around. Why spend unnecessary amounts of money on necessary things like electricity when you can save with Pennywise? They provide you with a better solution, great prices, and dependable service. Pennywise gives you all that you need and nothing you don't.
Popular Cities Pennywise Power Serves: Houston | Dallas
Pennywise Plan Options
There are several great options available for you to choose from when you are looking for the best Pennywise Electricity plan. All of Pennywise's plans fall into one of two options: fixed-rate or variable-rate. It is important to know what each of these options because you have the power to choose the best plan for your specific needs.
Fixed-Rate Plan
A fixed-rate plan will give you a set, locked-in rate for the duration of your plan. You will agree on a set rate upfront and can count on this rate remaining the same. With this plan, you will also have a set contract length. While your plan is running, you can count on stability, security, and predictability.
Variable-Rate Plan
A variable-rate plan is pretty much the opposite of a fixed-rate plan. With this option, you will not have a set rate, but instead, your rates will fluctuate each month. You will also likely not have a set contract length, but run on a month-to-month basis.
Most Popular Energy Plans Offered by Pennywise Power
Compare Pennywise Power plans to find the best option for you and all your needs.
Pennywise Power Wise Buy 24
This plan locks in a fixed rate for two years. With the more extended contract comes a lower price. This plan gives you great, locked in, low prices for two full years. Wise Buy 24 includes automatic payment options and paperless billing. If you need out of your contract early, there is a $200 cancellation fee.
Pennywise Power Wise Buy Monthly
Are you looking for an energy plan without the commitment? This is one of the PennyWise Power energy plans that comes with no contract. This month to month plan lets you cancel anytime without any cancellation fee. With the freedom of no contract comes a high kWh and variable price. You have full control of how long you use this plan. This option provides you with tremendous flexibility and control.
Pennywise Power Wise Buy 12
This plan is similar to the Wise Buy 24, with only half the contract time. This option is perfect for short-term renters. With the shorter contract comes a cheaper cancellation fee of $150. This fixed rate plan will need to be resigned every 12 months, actually giving you the opportunity to look for better Pennywise Power energy rates more often.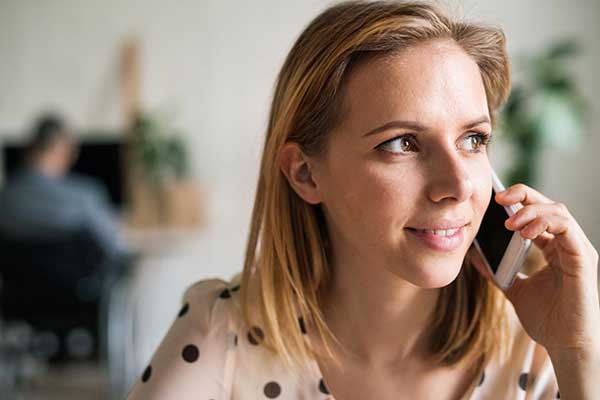 Pennywise Power Payment Options
Pennywise Power offers several ways to pay. Here are a few different ways you can pay with Pennywise Power:
Automatic Pennywise Payments
You can set up your account to make automatic payments for you each month, so you do not have to worry about it. This payment plan takes the stress off you and does everything digitally.
One Time Pennywise Payments
Pennywise Power allows you to log in to make one-time payments digitally through your account.
Phone Payment
Another way to pay your bills is through the phone. Pennywise Power allows you to pay through an automated system on your phone or through talking to a Customer Care Representative directly.
Mail Payment
If you feel more comfortable with paper billing, Pennywise also allows you to mail your payment.
Pennywise Power Electricity Plans
Reviews
Rated
4.8
/ 5 based on
110
Energy Outlet customer reviews
Facts About Pennywise Power
Headquarters: Houston Tx
Founded: 2008
Subsidiary of Reliant Energy since: 2008
Market served: Texas
Pennywise Power is ideal for savvy consumers who want energy without all the frills.


Texas Electricity Rates: Gives you power to choose
Your energy provider should be affordable, reputable, honest, transparent, and above all, customer centric.
We have partnered with some of the most reliable Texas energy providers to bring you low rates, great companies, special plans, and '5 star' service.
In a Contract? We can help.