Addison Electric Plans
Energy Outlet gives you the POWER to CHOOSE the best Electric Plans in Addison.
Addison's Climate
Addison is considered to be part of the humid subtropical region located north of Dallas. With a population of about 15,368, Addison is well known for its thriving nightlife and restaurants. It has the energy, vibrancy, and entertainment of a large city, but it still has small town delicacies and charms, thus creating the perfect environment for both work and play. The climate is humid, subtropical. This means the city has hot, humid summers and mild to cool winters.
Summers usually last about 3.5 months, from June to September, with an average high of 88 degrees or above. Addison's long, hot summer nights call for the constant use of air conditioning. Due to the intense humidity, your air conditioning system will also have more work to do to remove all the excess moisture from the air.
Addison winters typically last for three months, from November to February, with an average high of below 64 degrees. Although the winters are generally dry and mild, the holiday season typically causes a change in electricity rates. The number of your household occupancy will probably increase with family flying in to visit. This results in more cooking, water usage, lights turned on and off-including Christmas lights, entertainment systems, and more to be used more than usual, causing an increase in electricity costs.
Deregulation
Being a deregulated area, Addison gives you the option to switch your energy supplier and pay considerably less for your electricity. Local utilities may vary, but changing to a different provider can still mean significant savings. Take the time to find the provider and plan that works best for your specific needs, and enjoy the benefits of living in a deregulated city.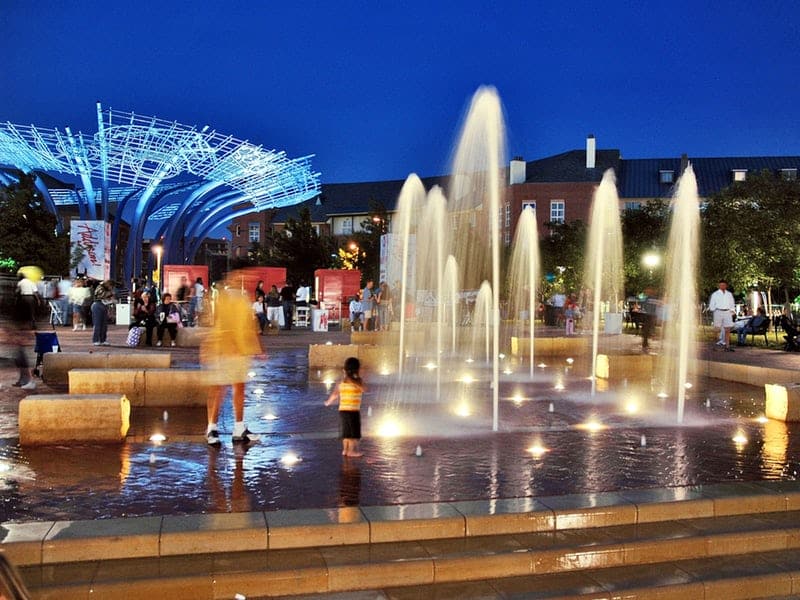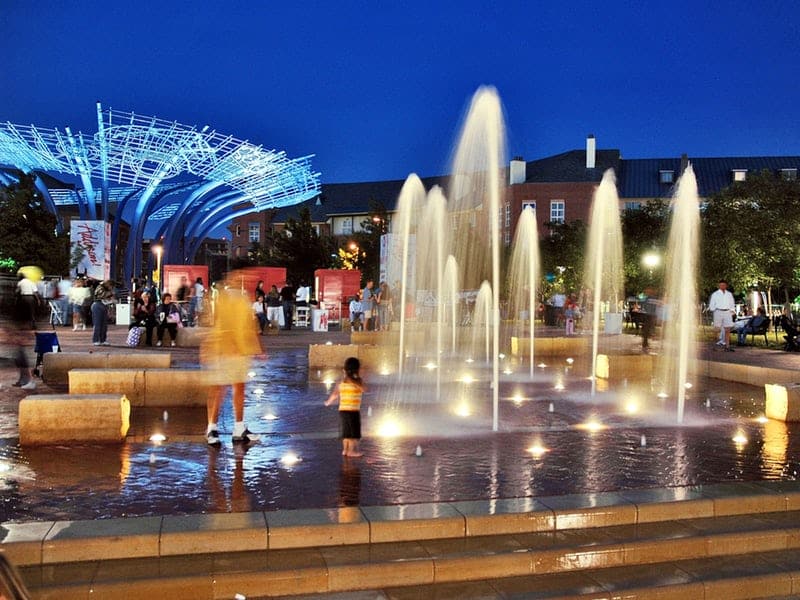 Electric Rates in Addison
Learn About Addison Utility and Electric Providers.
With Texas deregulation laws, the energy market has abundant choices available to you when it comes to your electricity plan. Regardless of the electric company you choose, your local utility will continue to deliver your electricity to you. In North Texas, Oncor is responsible for regulated electric transmission and distribution to nearly 10 million customers.
For more information on Addison electric companies or to purchase your next energy plan, contact Energy Outlet today!
Compare Addison Electric Rates to the Surrounding Cities.
Dallas Electricity Rates | Fort Worth Electricity Rates | McKinney Electricity Rates | Arlington


Energy Outlet Electricity Plans
Reviews
Rated
4.8
/ 5 based on
110
Energy Outlet customer reviews