Baird Electricity Rates and Plans
Get your perfect Energy Plan in 5 minutes.
Save on Baird Electricity Rates and Plans!
Baird Electricity Rates and Energy Providers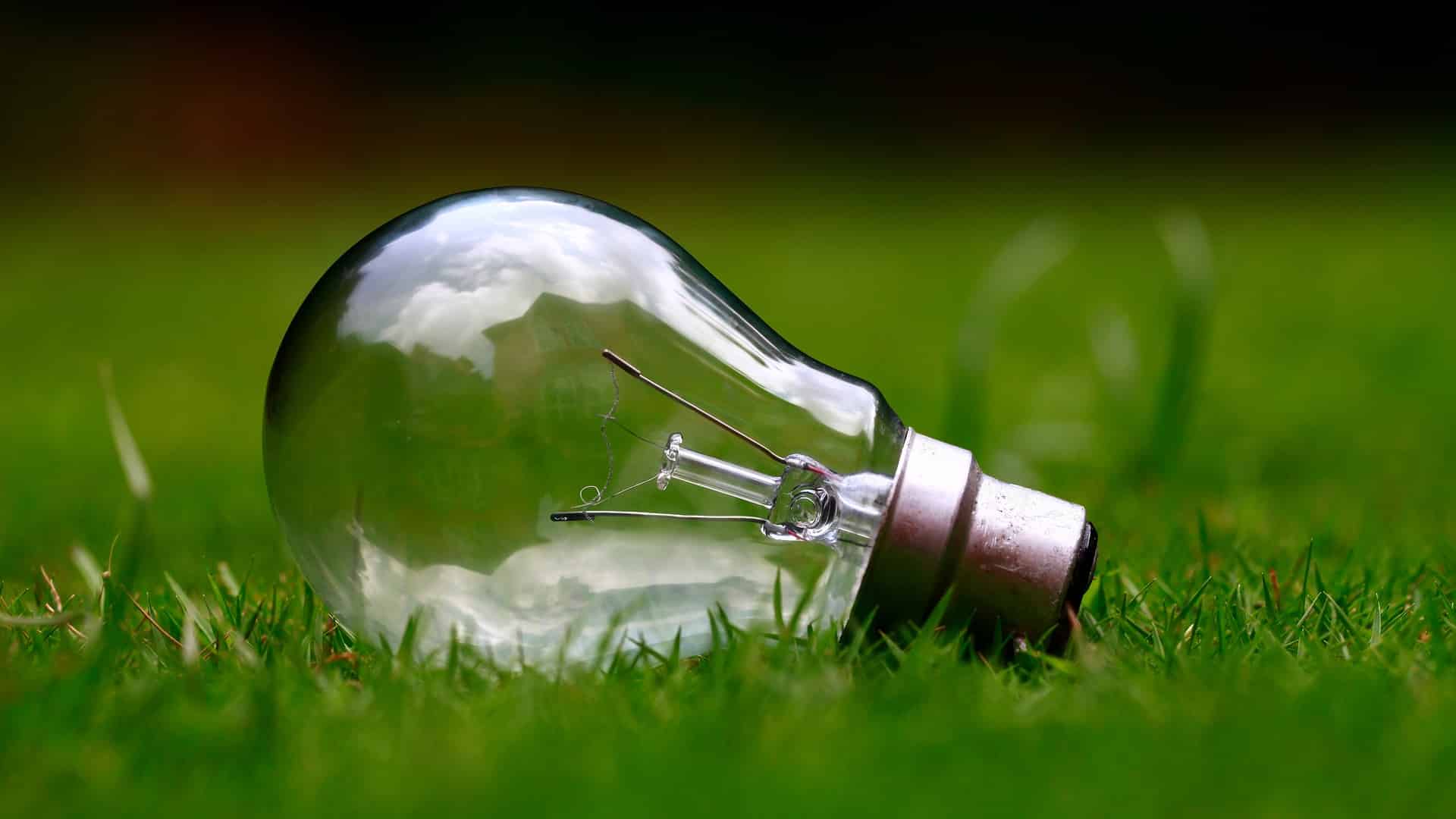 Electricity Providers in Baird
As a resident of Baird, you have the power to choose your electricity provider. Here at Energy Outlet, we have partnered with some of the top providers in the area to help you find the best electricity solution. We help you find the best plans and the lowest rates. The best way to do this is to compare different providers and their plans to find the best options and lowest rates.
How Deregulation Affects Electricity Rates
Energy deregulation is what gives you the power to choose your energy plan and provider as well as find the lowest rates possible. It allows you to compare plans and choose the best one. This opportunity for choice is a great thing for you because it creates competition in the industry. It causes companies to compete for your attention, and to win you over. They will offer great plan benefits and low rates.
While being able to choose your plan and provider is a great advantage, we know that sorting through all your options and deciding on the best one can be a stressful task. We are here to help you through the whole process. We can help you understand exactly what you need, then find a plan to perfectly fit these needs. By helping you compare your options and easily sort through all the plans, we help you make this whole process as quick, easy and stress-free as possible.
Popular Cities Around Baird: Houston | Missouri City | Corpus Christi
Baird Electricity Rates and Power Plans
Energy Plans and Rates are shown for the AEPN Service area and were updated on January 16, 2021 at 06:03 PM. Pricing shown is based on an exact usage of 1000kWh per month. Estimates are based on information provided to us by each Partner Company. Please visit the Energy Provider website, and confirm the estimates using the Electricity Facts Label and Terms of Service.
Electricity For Business
Here at Energy Outlet, we want to help you find the best energy solution for your business as well as for your home. We make it easier than ever to find a great, personalized plan with the best rates. All we need from you is some basic information about you and your business. We will send this information to some of our top providers who will reach out to you with personalized rates and electricity plans for your company. The hardest part for you is deciding on the best option. This whole process is quick, easy, and completely free.
Green Energy Plans
If you are interested in finding some simple way to help benefit the environment, you may want to look into switching to a renewable energy plan in your home. Switching to green energy can have a great impact on the world around you while having little impact on your rates. Several providers offer green energy plans, whether partially or fully renewable.
Energy Outlet Electricity Plans
Reviews
Rated
4.8
/ 5 based on
110
Energy Outlet customer reviews

Compare Power Plans in Baird
Your Baird energy provider should be affordable, reputable, honest, transparent, and above all, customer centric. We have partnered with some of the most reliable Texas energy providers to bring you low rates, great companies, special plans, and 5 star service.
In a Contract? We can help.