Graford Electricity Rates and Plans
Get your perfect Energy Plan in 5 minutes.
Save on Graford Electricity Rates and Plans!
Graford Electricity Plans
In Graford, there are several great plan options to choose from. With all the great options available for you, choosing the right option seems impossible. Do not worry. Energy Outlet is here to help you find the best energy solution for your home with cheap electricity rates. We've done all the hard work for you and have organized all of your options into one place to make it easier than ever to compare your plan provider options. Being able to compare your options helps you find the best solution with the lowest rates. We are here to help walk with you every step of the way.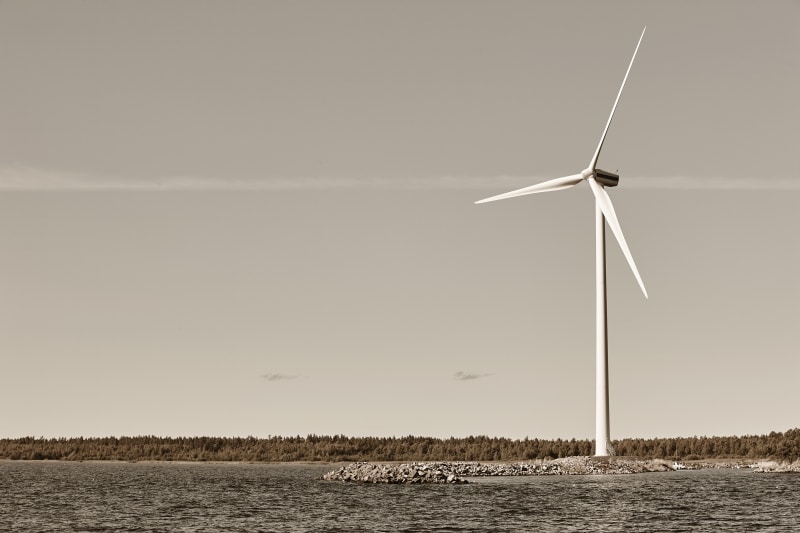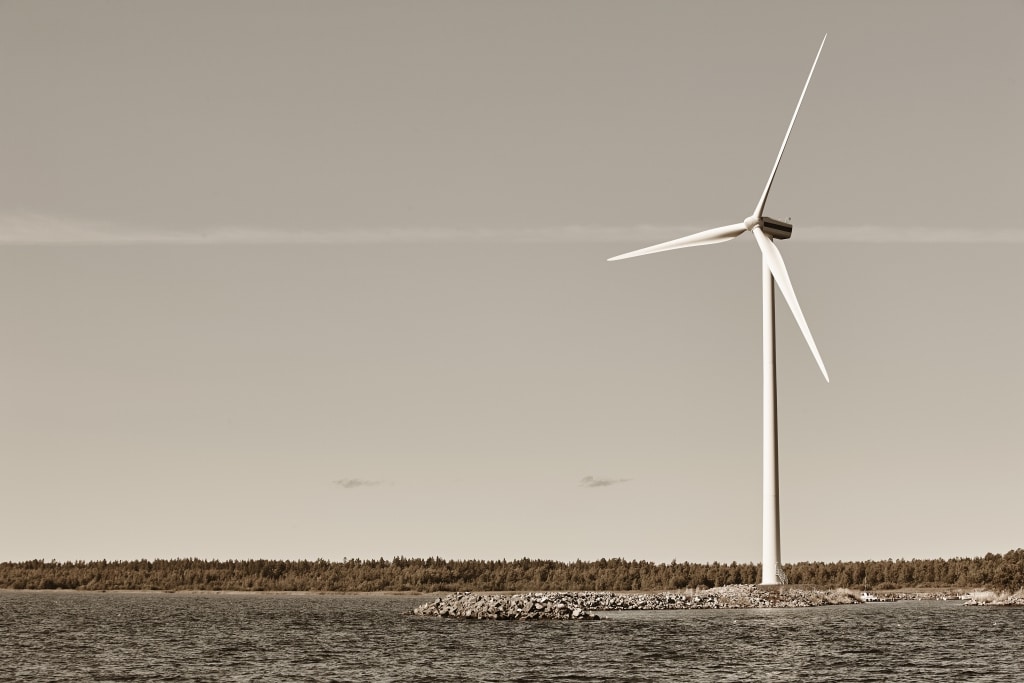 Compare Energy Plans in Graford
When you begin looking for Graford energy plans, you'll find there are two basic plan types to choose from. These types are fixed-rate plans and variable rate plans. Both of these options are unique and each has something to offer. It's important that you take time to compare these options before settling on the one for your home. Each of these options is different and are designed to fit specific homes. Choosing the right one for your home will ensure that you're able to find the best solution for your needs.
Graford Electricity Rates and Power Plans
Energy Plans and Rates are shown for the Oncor Service area and were updated on January 25, 2021 at 06:12 PM. Pricing shown is based on an exact usage of 1000kWh per month. Estimates are based on information provided to us by each Partner Company. Please visit the Energy Provider website, and confirm the estimates using the Electricity Facts Label and Terms of Service.
Fixed-Rate Plans
The first energy plan option available for you to choose is a fixed rate plan. With a fixed-rate plan, you will benefit from plenty of stability, security, and predictability. This type of plan will give you a set rate and a set contract term. When you are looking for your plane, you'll be able to agree to a set rate that works well for you. You have the opportunity to find the lowest Graford electricity rates. You'll also be able to agree to a set contract term that works well for you and your needs.
Variable-Rate Plans
The other option available for you to choose as far as energy plans is a variable rate plan. With a variable-rate plan, you will not have a set rate or set contract. This plan, unlike the fixed-rate plan, runs on a month-to-month basis. This means your rates will change depending on the energy market each month. You will also have the freedom to cancel your plans at any time if you decide to. You will not have to worry about any cancellation fees. This plan is great for any risk takers and functions best as a short term option.
Graford Electricty Providers
When you decide between a fixed-rate plan or a variable rate plan for your home, you can begin to search for a specific energy provider as well as a specific electricity plan. Each provider is different and they all have something unique to offer. It is important that you compare all of your options before deciding on one plan so that you know you have found the right option for your home. Be sure you find the best energy plans in your area. Many times, providers will offer similar plans with different rates. Compare your options to ensure that you find the best Graford energy rates.
Energy Outlet Electricity Plans
Reviews
Rated
4.8
/ 5 based on
110
Energy Outlet customer reviews

Compare Power Plans in Graford
Your Graford energy provider should be affordable, reputable, honest, transparent, and above all, customer centric. We have partnered with some of the most reliable Texas energy providers to bring you low rates, great companies, special plans, and 5 star service.
In a Contract? We can help.