Electricity Rates & Energy Plans in Irving, TX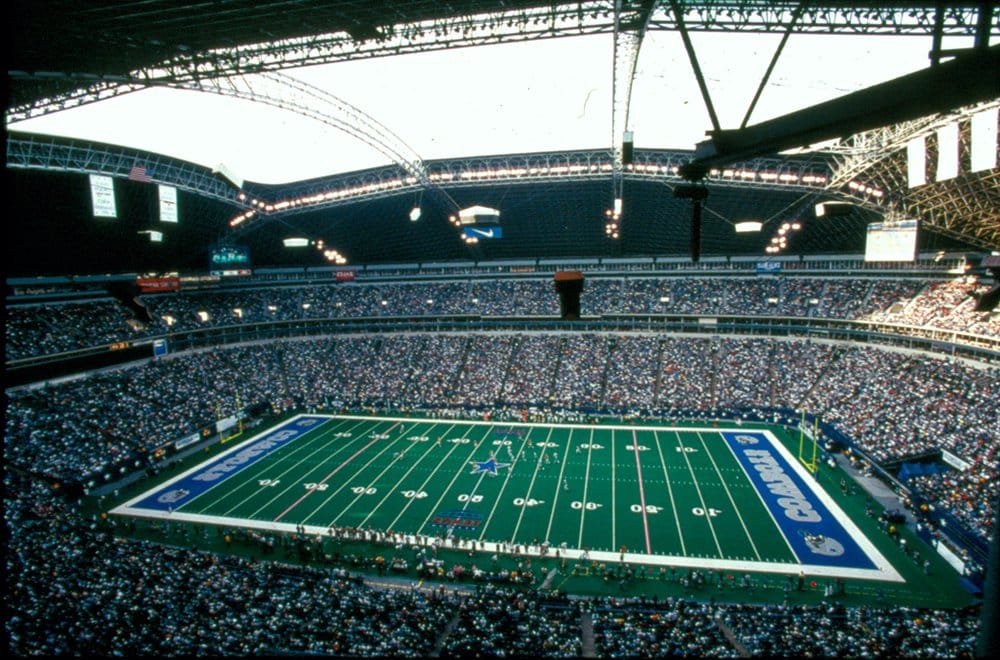 Energy Outlet gives you the POWER to CHOOSE the best Irving energy plans. Home to Texas Stadium of the Dallas Cowboys, Irving, Texas is known for its high population, city-lifestyle, and many Super Bowls. The city has a work force of around 3.3 million people, two major airports, a university, and sprawling urban districts making it a major attraction to the corporate world. This business based city and its residents are in need of high efficient energy services to keep its metropolitan area advancing.
The summer months are long and humid, giving rise to energy rates in order to keep the people of Irving feeling satisfied. The rates eventually lower towards the holidays, so finding an energy provider is essential with the fluctuation of rates for the duration of the year.
Find an Irving Electric Company Today
No matter what your energy needs may be, EnergyOutlet.com is here to help you locate the plan and electricity provider that's perfect for you. To begin comparing Irving rates and decide on an energy plan, contact us today.
Irving Electricity Rates and Power Plans
Some Irving Electricity Companies Offer Unique Contract Options
Texas deregulation has caused retail electric companies to compete for consumer business. To stand out among the stiff competition in the Texas Energy Market, many companies offer benefits. Take the time to explore your options and make sure you get the right Irving electricity plan for you.
Choose the Correct Irving Electricity Plan
During your search, you will find two types of supply rates, Fixed - and Variable-Rate electricity. Fixed-Rate supply plans, lock in the cost of your per kilowatt hour for the duration of your term. This means prices will be locked in, and Irving energy consumers can avoid the seasonal fluctuation of Texas energy cost. On the other hand, a Variable Supply Rate changes and fluctuates with the market. Customers may have the ability to take advantage of a lower supply rate in the mild Texas Winter's. However, consumers also risk paying more in the intense Summer months.
Energy Outlet Electricity Plans
Reviews
Rated
4.8
/ 5 based on
110
Energy Outlet customer reviews