Electricity Rates & Energy Plans in McAllen, TX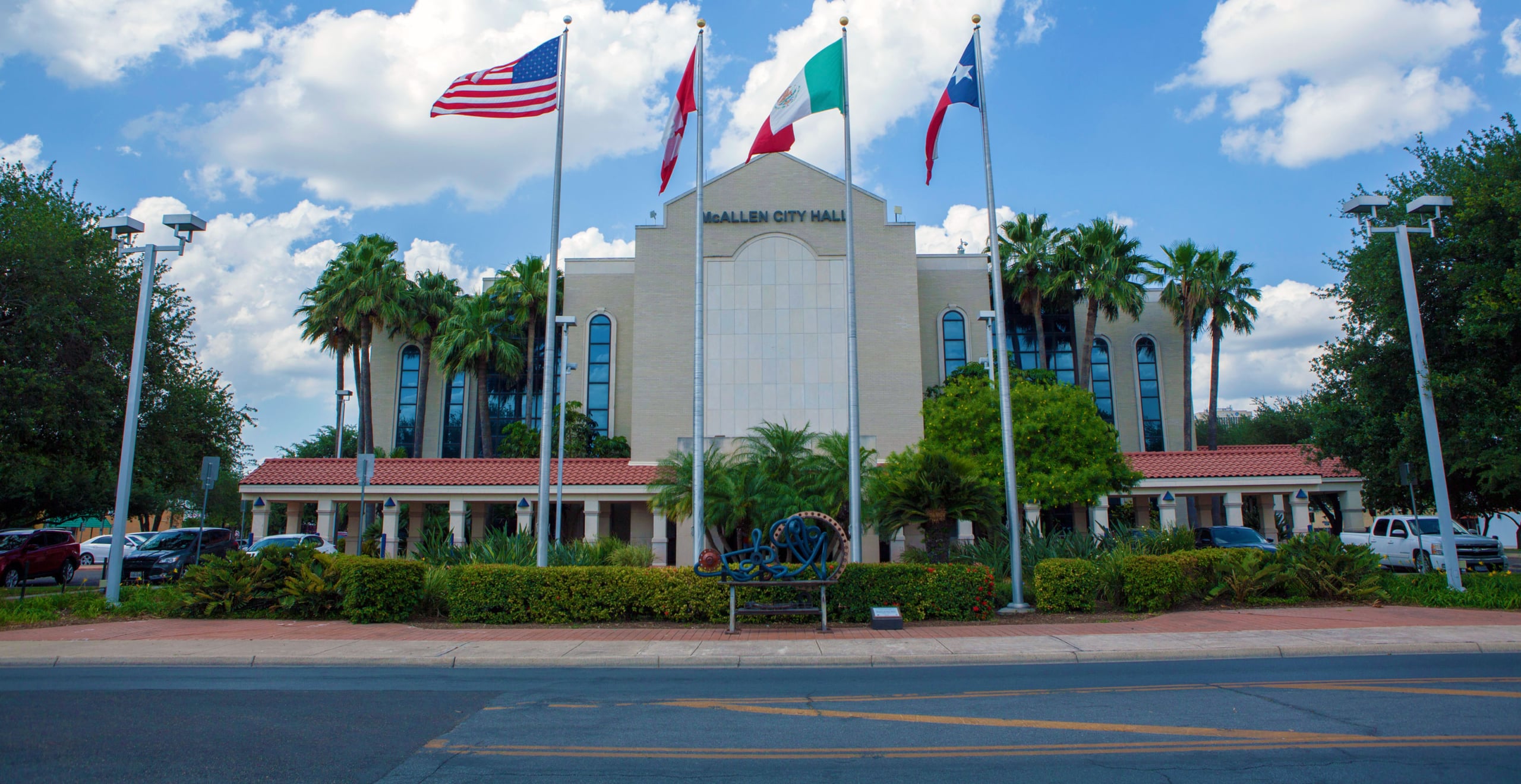 Energy Outlet gives you the POWER to CHOOSE the best McAllen electricity rates. The people of McAllen, Texas are all about taking care of their environment and renewable resources. Each year on Earth Day, the city celebrates going green with Via Verde to teach the younger generation to appreciate the ecosystem. McAllen, Texas is the largest of the cities in Hidalgo County, located at the southern tip of Texas in the Rio Grande Valley. Being one of the most populous cities in Texas with an average of 142,212 full-time residents, McAllen has served as a trade center where manufacturing companies import certain materials and equipment. Its position at the southern tip of Texas gives it a subtropical climate where the warm season is extremely long from May through September, and the winters are primarily mild, averaging a low of about 50°F.
Generally, the residents of McAllen understand the need for a reasonably priced energy provider, because of those hot months after spring, up until early September. Examining and weighing all the various options provided will assist in the selection of an energy provider that's most appropriate for you.
McAllen Electricity Rates and Power Plans