Mesquite Electricity Rates and Plans
Get your perfect Energy Plan in 5 minutes.
Save on Mesquite Electricity Rates and Plans!
Electricity Rates and Energy Providers in Mesquite, TX
Choosing the Best Mesquite Electricity Plans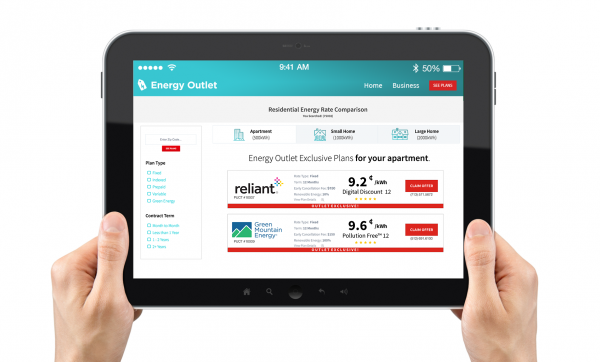 It can be an overwhelming process to try to find a perfect plan. Energy Outlet is here to make the whole process as quick, easy, and stress-free as possible. We help you find the best energy plans for your specific needs while helping you save. With Energy Outlet, you have the power to choose the best plan for you with the lowest rates possible. Compare energy plans in Mesquite to find the best option for your home.
Mesquite Energy Plans
One of the options available to you when it comes to an electricity plan is a fixed-rate plan. With this option, you will have set, locked-in Mesquite energy rates that will not change for the duration of your contract. This provides you with stability and consistency with a plan that you can rely on. There are also several contract term lengths to choose from for your convenience. Although there are several different lengths, the most common range from three months to three years.
Another option is a variable-rate plan. This one is practically the opposite of the former. With this plan, your rates will not be set, but instead, will change based on the market. This means you will benefit during certain times in the year when energy prices drop, but you will have to pay a bit more during other times in the year. This plan also runs on a monthly basis rather than a set contract. This means you can change your plan any time you feel the need to, offering flexibility and freedom.
Popular Cities around Mesquite: Dallas | Refugio | Rio Hondo | Riviera | Rockport | Rocksprings | Roma | Seabrook | Sealy | South Houston
Mesquite Electricity Rates and Power Plans
Energy Plans and Rates are shown for the Oncor Service area and were updated on January 16, 2021 at 09:12 PM. Pricing shown is based on an exact usage of 1000kWh per month. Estimates are based on information provided to us by each Partner Company. Please visit the Energy Provider website, and confirm the estimates using the Electricity Facts Label and Terms of Service.
Mesquite Electricity Providers
Electricity For Businesses
We are here to help you power your business as well as your home. The only thing you need to do is spend a few short minutes filling out a brief survey. After this, we will send your information to some of our top providers. From there, they will begin to reach out to your with personalized energy quotes. All that is left for you to do is pick the best option for you and your business. Finding the perfect solution for your business is quick, easy, and completely free.
How Energy Deregulation Affects Electricity Rates & Energy Plans in Mesquite
Energy deregulation allows you to choose your energy provider and plan. This ability for choice creates a competition between the energy providers as they battle for your business. In order to win you over, they will often offer some unique plans and cheap electricity rates. This is great news for you. This means you have several great energy plan options to choose from and the power to find the best plan with the lowest rates.
Mesquite Energy Distribution
In Mesquite, your energy distributor, Oncor Electric Delivery, will take care of any distribution changes, so you will not have to worry about any changes in your energy. When you switch your plan, your work is done.
About Mesquite, TX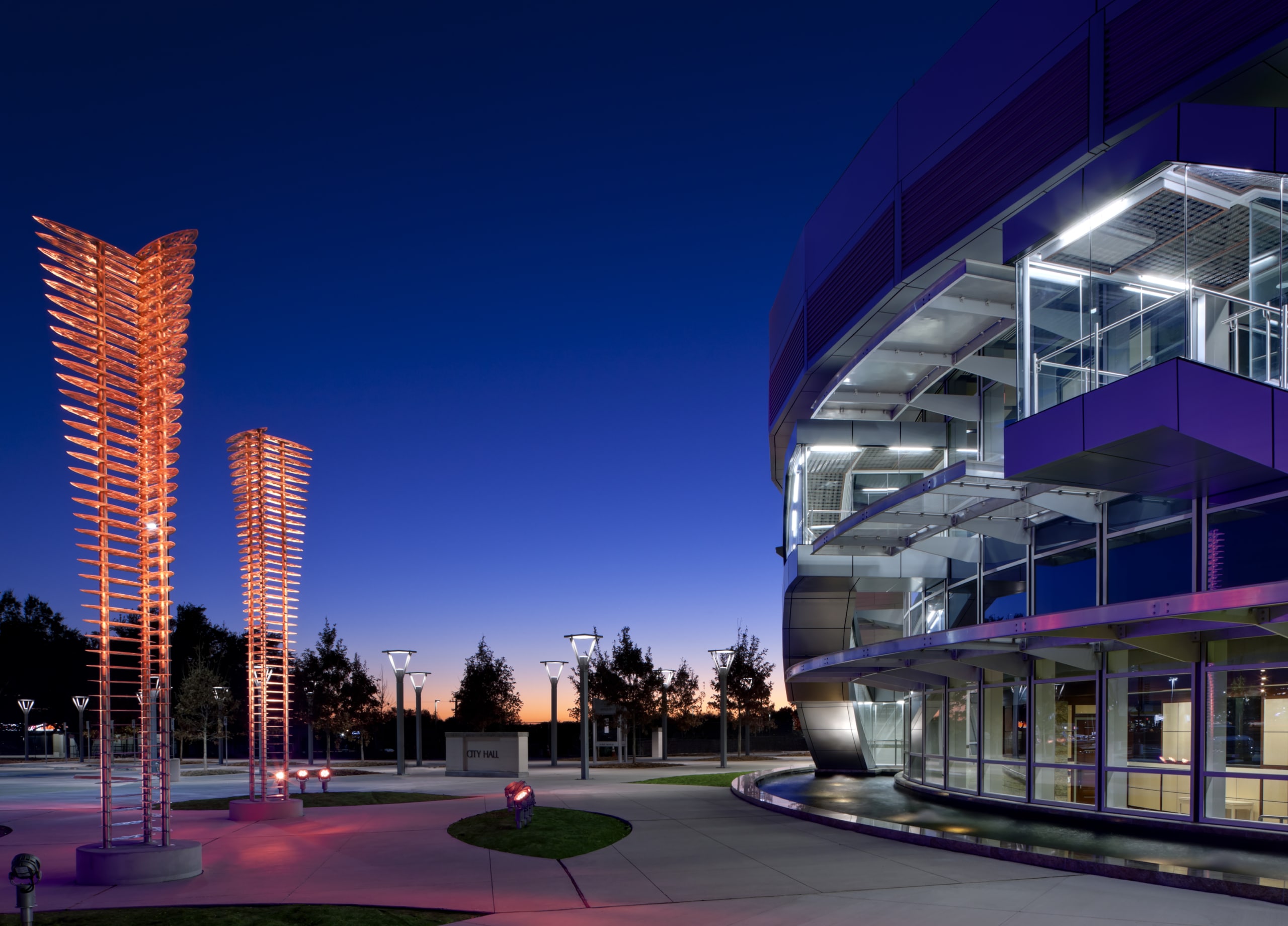 In the early days, Education was super important to the early pioneers that first settled in Mesquite. Family farms held ground to different field schools such as the Oates school built in the 1870s. In the early 1890s, the town served as an expanding farming community where a road connected the local farmers with Dallas and a population of only 135. Another factor that brought the population to the town was the post-World War II building boom when new subdivisions were established. From farm life to the expansion of businesses, Mesquite, Texas, understands the critical need for efficient and affordable energy.
Mesquite has a humid subtropical climate, and the summers tend to be the hottest during the July and August months. The long, dry summers result in a demand for lower temperatures indoors in order to stay cool. Due to the continuous usage of air conditioning systems during this time of year, energy bills begin to rise.
The winters in Mesquite are similar to those of the DFW area and tend to be very dull because of its climate. The weather is not brutally cold, but there are times when the temperatures have sudden drops during the January and February months. While temperatures decrease, members of the household tend to be less active as well. Throughout the winter, most people like to stay inside to avoid the cold weather. The electricity usage can increase from technology use, lights left on for long periods of time, and water heaters working harder to heat the house. Thankfully, there are affordable options available for you and your family's style of living right in the heart of Mesquite, Texas.
Energy Outlet Electricity Plans
Reviews
Rated
4.8
/ 5 based on
110
Energy Outlet customer reviews

Compare Power Plans in Mesquite
Your Mesquite energy provider should be affordable, reputable, honest, transparent, and above all, customer centric. We have partnered with some of the most reliable Texas energy providers to bring you low rates, great companies, special plans, and 5 star service.
In a Contract? We can help.