Electricity Rates & Energy Plans in Odessa, TX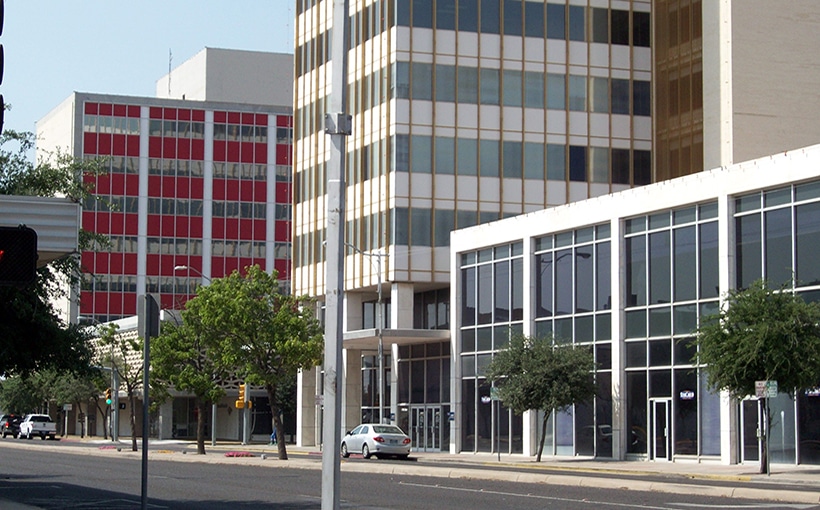 When it was first founded in the year of 1881, the city of Odessa was merely just a water stop and cattle shipping point on the Texas and Pacific Railway. With the opening of Penn Field in 1929 and Cowden Field in 1930, the city moved its way up by becoming a major attraction during the oil booms. The economy flourished and more people decided to move in with their families, increasing the population from 750 to roughly 5,000 people in 4 years.
Like most of West Texas, Odessa has a semiarid climate consisting of summers that are hot and sunny, with mild and dry winters. Snowfall is rare considering the high temperatures throughout the year, which play a big role in high energy bills due to the constant need for cool air within the household. Luckily, because the summer months are extremely hot, the rates from December through February are exceptionally reduced due to the cool weather. Check out the variety rates available in Odessa that will suit you and your family's budget.
Rate Plans Available in Odessa
Residents in Odessa can choose from the following:
-Variable rate plans (change with the energy market)
-Price secured rate plans (stay consistent throughout energy contract term)
-Prepaid plans
Odessa Electricity Rates and Power Plans
What Should you Expect During and After the Switch
Regardless of what new supplier you've signed up with, Your local utility provider will still deliver and maintain your electricity service. Your transition to the new energy provider should go smoothly without interruption to your power, but you can always contact your utility provider directly.
How Can Odessa Customers Save on Electricity
Whether a business owner or resident in Odessa, Texas deregulation has given you the opportunity to save big when it comes to energy cost. But with so many plans and companies to choose from, the process of signing up for a retail energy provider can be frustrating.
That's where EnergyOutlet.com comes in – We can help you understand the deregulated energy process and walk you through your choices to help you find the energy plan that's right for you.
Is a Credit Check or Deposit Required
Not all energy plans require credit checks or a deposit. Don't let bad credit or deposit concerns keep you from finding the right electricity rates - contact us today and learn more about plans with no deposit or credit check.
Energy Outlet Electricity Plans
Reviews
Rated
4.8
/ 5 based on
110
Energy Outlet customer reviews