Saginaw Electricity Rates and Plans
Get your perfect Energy Plan in 5 minutes.
Save on Saginaw Electricity Rates and Plans!
Electricity Rates and Energy Providers in Saginaw, TX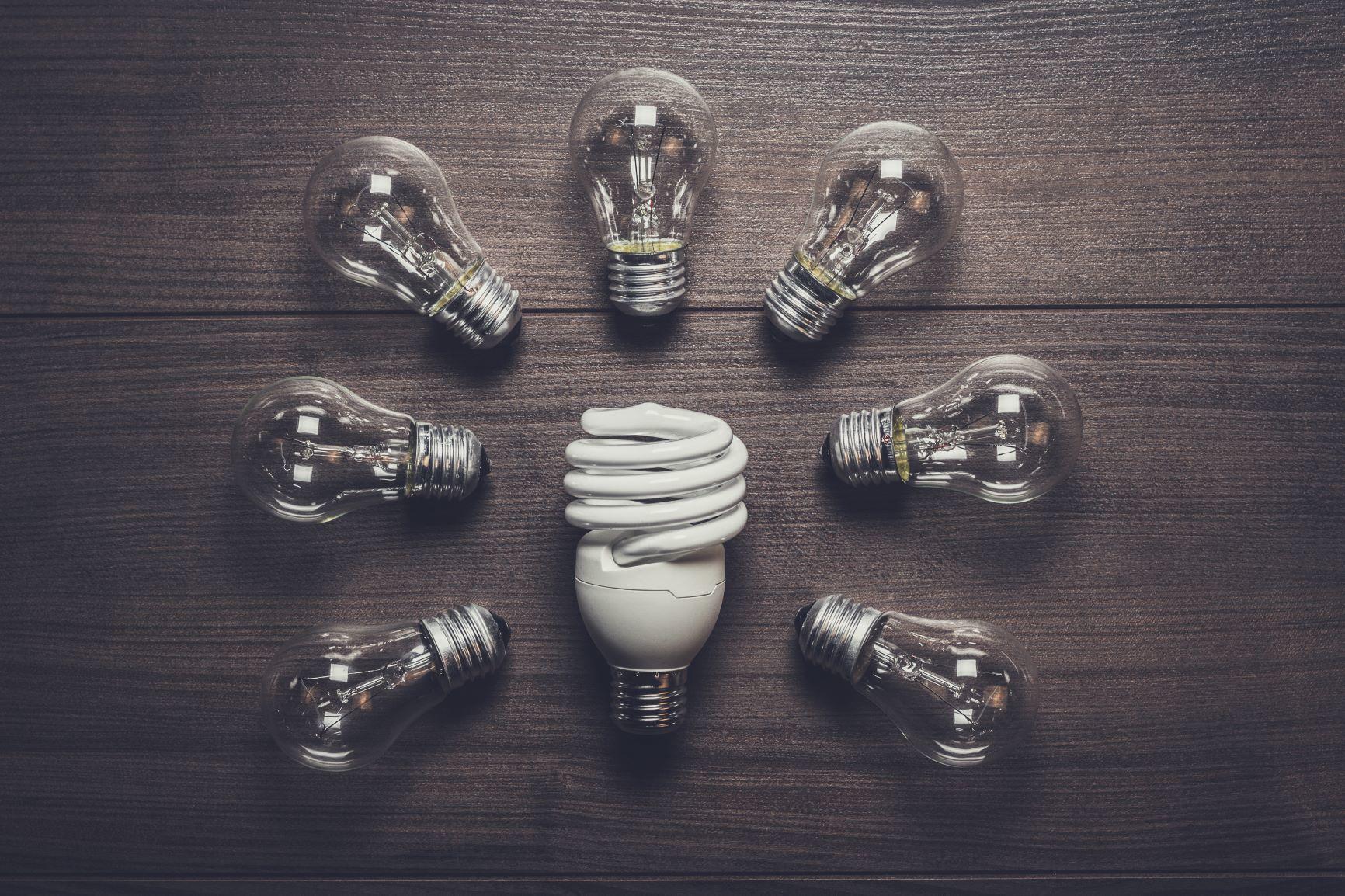 Choosing the Best Saginaw Energy Plan
Energy Outlet is here to help you find the best energy plan with the lowest electricity rates. We let you compare providers, plans, and rates in your area.
Finding the perfect energy plan can be a stressful process, especially with all the great options there are available to you. Trust us, we get it. That is why we are here to help you. We want to make it as easy as possible to find the perfect plan for your specific needs with the lowest rates possible.
How Energy Deregulation Affects Electricity Rates & Energy Plans in Saginaw
You have energy deregulation to thank for the opportunity to choose your own energy plan. It is the whole reason we even exist! It allows you to choose from several great energy options. This ability for choice creates competition in the energy industry as companies battle for your business. This means plans with lower electricity rates and great benefits.
Deregulation lets you find the best plans in your area. The first step to choosing an energy plan is knowing what kind of plan you need. There are several unique plan options offered by different providers, but there are two basic plan types that each of these fall under. These options are fixed-rate or variable-rate plan.
Fixed Rates
A fixed-rate energy plan is one of the many energy plan options available for you to choose from. With this plan, you will get a low, locked-in monthly energy rate for the duration of your contract. Contracts can range in lengths so you will definitely be able to find the perfect length for your needs. This option gives you stability and consistency with your energy plan.
Variable Rates
If a fixed-rate plan doesn't seem like the right option for you, don't worry, there are other options to choose from. A variable-rate plan is pretty much the opposite of a fixed-rate plan. This option does not run on a set contract, but on a month-to-month basis, so you have the freedom to switch your plan whenever you feel like it. This option also does not come with a set energy rate, so it will change and fluctuate as the energy market does.
Popular Cities Near Saginaw: Fort Worth | Round Rock | Alvin
Saginaw Electricity Rates and Power Plans
Energy Plans and Rates are shown for the Oncor Service area and were updated on January 16, 2021 at 06:12 PM. Pricing shown is based on an exact usage of 1000kWh per month. Estimates are based on information provided to us by each Partner Company. Please visit the Energy Provider website, and confirm the estimates using the Electricity Facts Label and Terms of Service.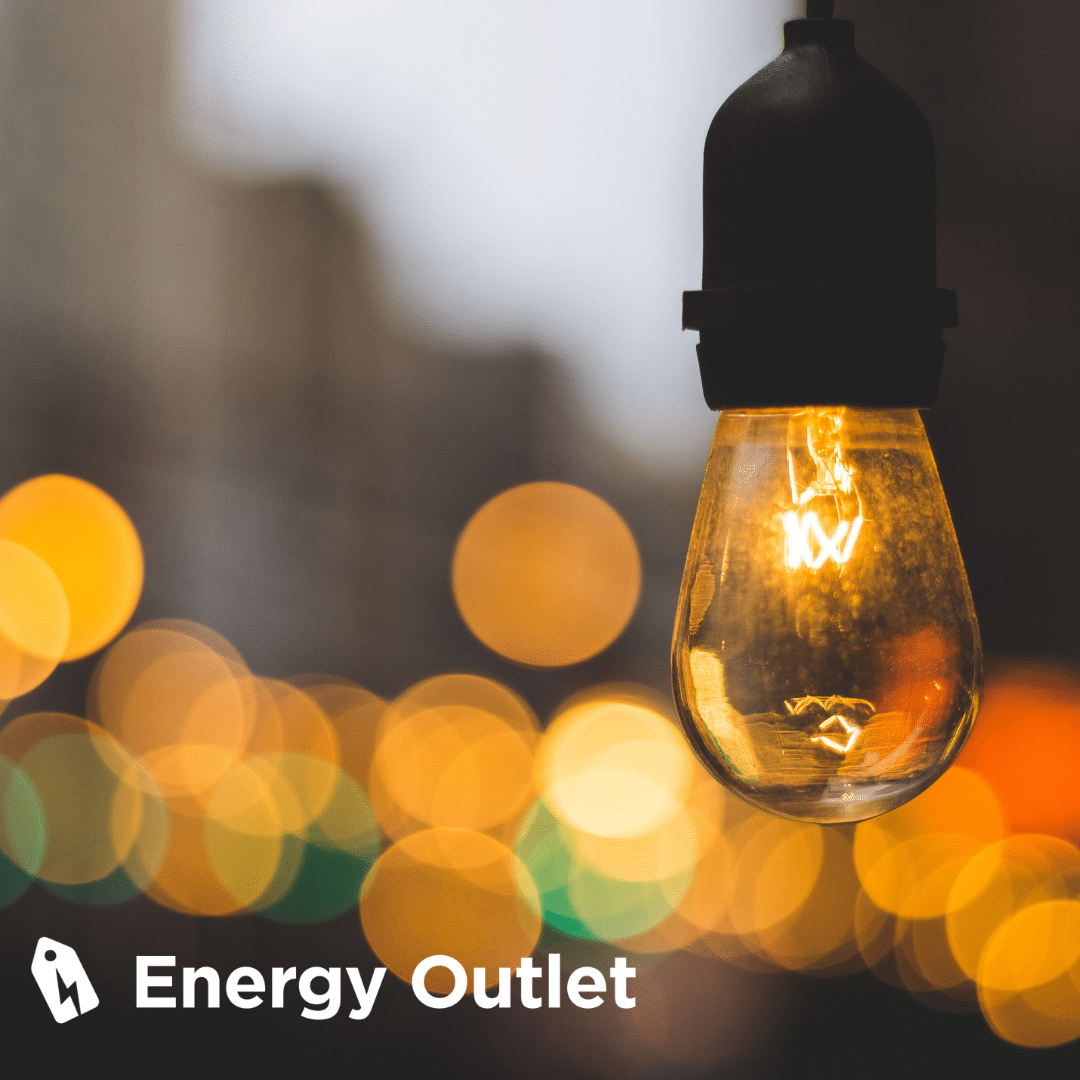 Green Energy Plans
Once you decide between a fixed-rate and variable-rate plan, you have the opportunity to decide whether or not you want to power your home with green energy. Several providers offer renewable energy plans. This is a great option if you are passionate about helping the environment. Switching to a green energy plan is a great way to benefit the world around you without much work.
Electricity Providers in Saginaw
Energy Outlet partners with some of Saginaw's top energy provider companies to give you several great energy options to choose from. We are passionate about helping the world around us and giving you the opportunity to do that as well. In order to do that, we partner with some companies that offer renewable energy plans. With this option, you can help the world around you without hurting your bank account.
Energy Outlet Electricity Plans
Reviews
Rated
4.8
/ 5 based on
110
Energy Outlet customer reviews

Compare Power Plans in Saginaw
Your Saginaw energy provider should be affordable, reputable, honest, transparent, and above all, customer centric. We have partnered with some of the most reliable Texas energy providers to bring you low rates, great companies, special plans, and 5 star service.
In a Contract? We can help.