Power to Choose Texas
Power to Choose Texas is the official energy choice website of the Public Utility Commission of Texas. It is an unbiased resource to help you find the best energy plan for your needs based on your location. They give you all the options from the top providers in your area. It allows all electric providers to list all of their available options for free.
This resource offers services similar to those of Energy Outlet. If you are looking for an energy plan, Energy Outlet is another great tool that helps you to find the perfect plan based on your wants and needs. Enter your zip code above to see some of the great energy plan options in your area and filter your search by your needs. You have the power to choose energy plans that are perfect for you in your area.
Find Your Perfect Plan
Much like Energy Outlet, Power to Choose makes it easy for its users to find the best energy plan options for their needs. The first step is to enter your zip code. From there, you can choose to narrow your search or just see all the available options. If you choose to see all the options, you will be able to see several different energy plan options in your area from several different electricity providers. You will be able to see the company offering the plan, the company's rating, and other information about the company. It will also show you details about the plan, the price, and ordering information.
If you decide to narrow your search, you will begin by entering about how much energy your home averagely uses each month. Power to Choose will also give you some information about how to know how much energy your home uses each month and other facts about energy usage. After selecting how much energy you think your home uses, you can choose what type of energy plan you are looking for (fixed-rate or variable-rate). You will then be able to select your ideal contract length. From there, Power to Choose will show you all the energy plan options available in your area based on your specific wants. From the sidebar, you can change your requirements or add other filters.
Enter your information above for the same features and energy plan information.
Electricity Deregulation
Energy deregulation is the whole reason you are able to choose your energy. It gives you the power to choose the plan, price, and provider. This freedom creates competition in the industry. This is why resources such as Power to Choose or Energy Outlet can exist at all.
This competition is good news for you. It means that companies work extra hard to grab your attention and win over your business by offering unique plan options, low electricity rates, and other benefits.
Take a look at all the energy plan options made available to you through energy deregulation.
Power to Choose Rates and Energy Plans
With energy deregulation, there are several energy plan types available for you to choose from. With all the different options, you are bound to find the best electricity plan to fit all of your specific needs. Once you know the energy plan type you would like, based on your needs, you can find the perfect provider to provide you with the best option and lowest electricity rates. Power to Choose Texas, as well as Energy Outlet, can show you several different energy plans from different electricity providers based on what you are looking for. You have the power to choose rates that are low and a plan that is perfect for your needs.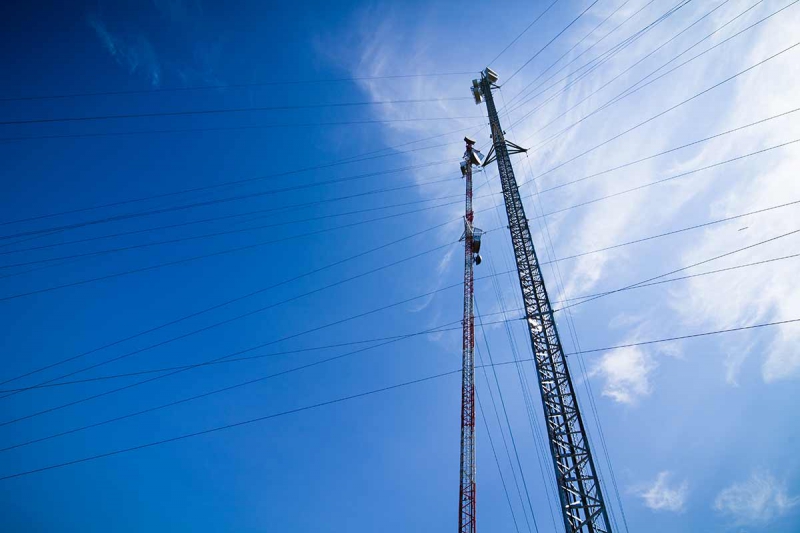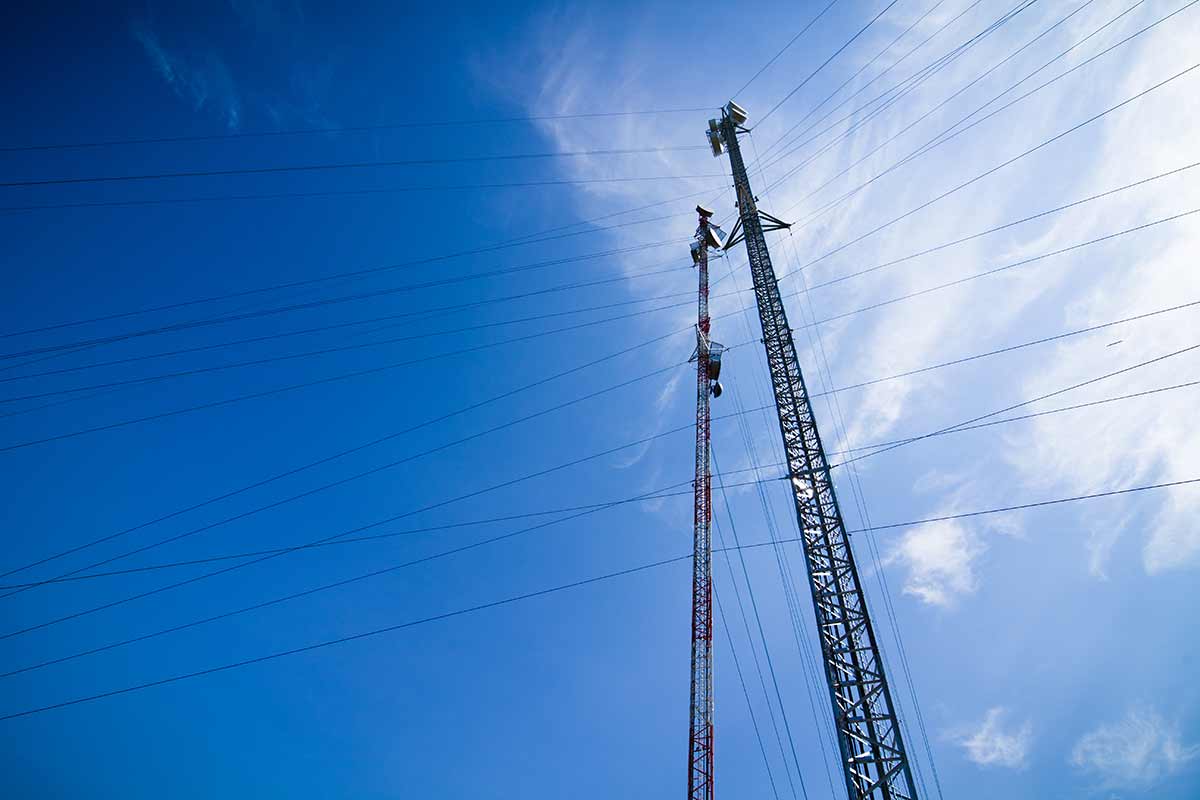 Fixed-Rate Plans
The first energy plan type available to you is a fixed-rate electricity plan. This plan offers guaranteed stability, security, and predictability. If you choose this option, you will agree to a locked-in electricity rate at the beginning of your term. The rate you agree to will not change throughout the duration of your plan.
Another benefit of this option is it comes with a set term length. There are several different contract length options to choose from, so you will be sure to have the best contract option for your needs. This type of plan is a great option for someone who needs consistency with their electricity. For example, if you are a homeowner or if you have a family to provide for, this is likely the best option for you. Once you set up your plan, you will not have to worry about any major changes or keeping up with the plan month-to-month. Power to Choose energy can show you the best fixed-rate plan with the lowest available electricity rates.
Variable-Rate Plans
Another popular electricity plan option available for you is a variable-rate energy plan. This plan is practically the opposite of a fixed-rate plan. As you may assume, with this plan, the electricity rates will vary month-to-month. Unlike a fixed-rate plan, with this option, you can expect fluctuations in your electricity rates. This has its advantages as some months will have lower rates than others as the market rates decrease. The disadvantage, however, is that you may have to pay more for your electricity rates during some months. This is a great plan option for someone willing to take a risk.
Another aspect of this plan type is that it does not typically come with a contract. This means you will have much more freedom and flexibility within your plan. If you decide on this option, you will likely have the ability to change your plan at any time without any consequences, such as a cancellation fee. If you are interested in a variable-rate plan, Power to Choose Texas can help you find the best option for your needs.
Contract Lengths
Resources such as Power to Choose or Energy Outlet can show you all the options available to fill any of your electricity needs. These websites can give you several different options for seemingly small details, such as contract lengths. There are several different options available when it comes to energy plan lengths. Power to Choose Houston can help you see all the options available and find the best one for your needs.
Contract lengths can typically range from one month to three years. Shorter plan options are great in the sense that you will have more flexibility to be able to switch your plan sooner if you decide you want to, but at the same time, you will not be able to benefit from a locked-in rate for as long. If you decide on a longer contract, you will be able to enjoy secure and set electricity rates. If you do decide to switch your plan, however, you may have to wait a while or pay an early cancellation fee.
Power to Choose Houston
Power to Choose serves several cities around Texas. In Houston, Power to Choose helps residents find the best plans and lowest rates in the area. There several top Houston electricity plan options, but Power to Choose helps the consumer to easily sort through all the different plans to be able to find the best rates. Power to Choose also serves other major Texas cities such as Dallas and Fort Worth.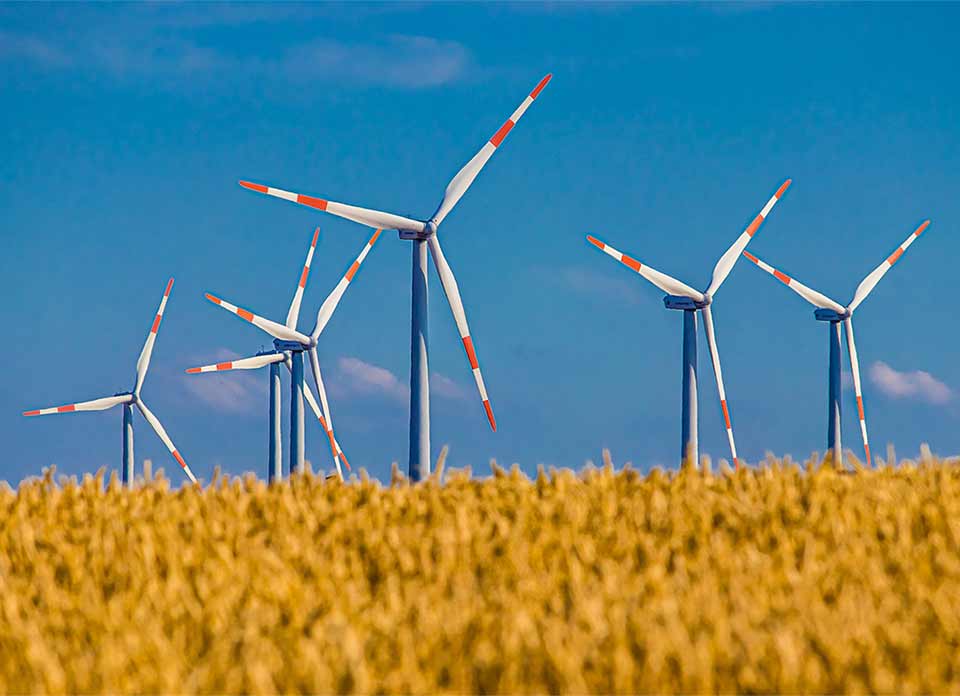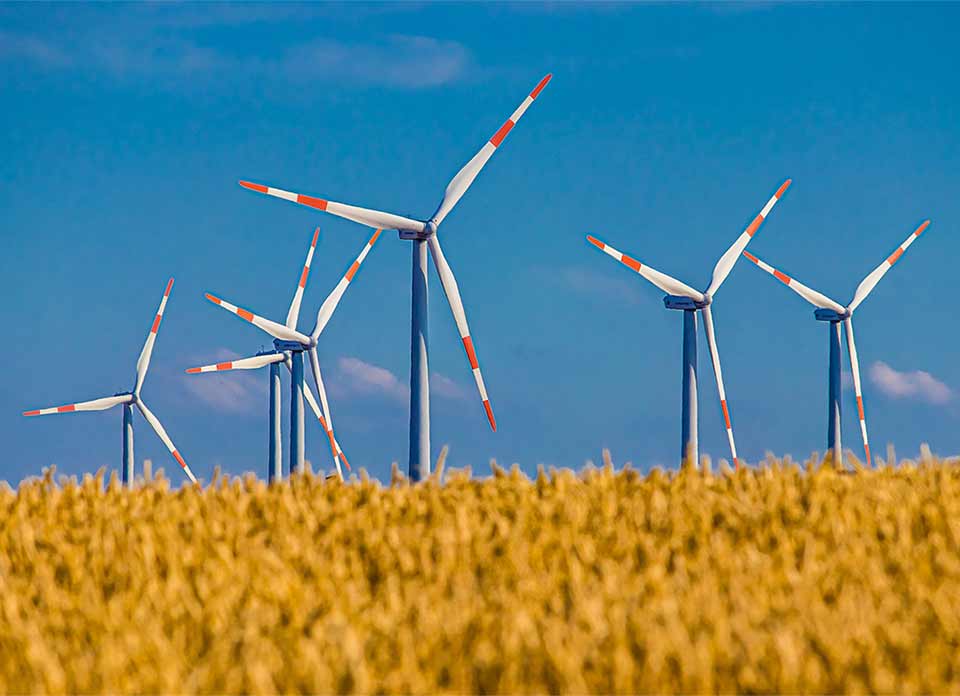 Renewable Power
Power to Choose Texas, as well as Energy Outlet,  shows its users the renewable energy options in their area. Due to the state's extreme and often unpredictable weather as well as the large size and population, Texas uses more electricity than any other state. You can do your part to help reduce our carbon footprint by using renewable energy to power your home. There are several renewable energy plan options. The way renewable energy plan options work is by using a certain percentage of renewable energy to power your home. There are also several electricity plan options that power your home using 100% renewable energy.
Questions to Ask
Before you decide on an energy plan, there are several questions you can ask to make sure you are agreeing to a fair contract that you will be happy with. These questions can include
Does the set rate include all the other costs, including the electricity cost, the transmission and distribution charges, as well as any monthly customer charges or other recurring fees?
If not, how much will I have to pay for all the other costs?
What are my payment options?
Is there a deposit required? If so, how much?
What happens when my contract expires?
What is the fee if I break the contract or cancel early?

Take advantage of Energy Outlet Exclusives
Your energy provider should be affordable, reputable, honest, transparent, and above all, customer centric.
We have partnered with some of the most trusted Texas energy providers to bring you the low energy rates, exclusive deals, special plans, and 5 star service.
In a Contract? We can help.