Carrollton Electricity Rates and Plans
Get your perfect Energy Plan in 5 minutes.
Save on Carrollton Electricity Rates and Plans!
Electricity Rates and Energy Providers in Carrollton, TX
Choosing the Best Energy Plan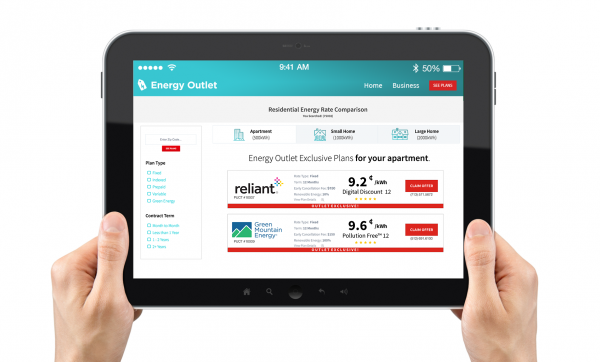 Energy Outlet is here to help you find the best Carrollton energy plans with the lowest Carrollton energy rates.
Finding the perfect plan can be an overwhelming process, especially with all the options available, but it does not have to be. We are here to help you find the best energy plans for your specific needs, with the lowest rates possible. We help make the whole process as quick, easy, and stress-free as possible. Compare energy plans in the area to find the best option for your needs. There are two basic energy planoptions to choose from. These options are variable-rate plans and fixed-rate plans. Be sure to choose the best option for your home and your needs. After deciding on a plan type, you have the option to power your home with green energy.
Fixed Rates
One plan option available to you is a fixed-rate plan. With this option, you will have a set, locked-in electricity rate. Once you agree to this rate at the beginning of your contract, you will not have to fear any sudden or unexpected changes. This plan offers security and consistency and is a great long-term option. While the contracts can come in several length options, they typically range from three months to three years. This means there are several options to choose from to ensure you find the perfect plan for your needs.
Variable Rates
A variable-rate electricity plan differs greatly from a fixed-rate option. With this plan, your electricity rates will depend on the current energy market. This means that during certain times in the year, your rates will drop so you will save money. You may, however, have to pay more during other times in the year. This plan also does not run on a contract, but rather a month-to-month basis. Not being tied to a contract may be an advantage for some people because it means more flexibility.
Popular Cities Carrollton Serves: Dallas | Penitas | Pharr | Pleasanton | Port Aransas | Port Isabel | Port Lavaca | Prairie View | Quintana | Reklaw
Electric Rates in Carrollton
Energy Plans and Rates are shown for the Oncor Service area and were updated on January 27, 2021 at 09:12 PM. Pricing shown is based on an exact usage of 1000kWh per month. Estimates are based on information provided to us by each Partner Company. Please visit the Energy Provider website, and confirm the estimates using the Electricity Facts Label and Terms of Service.
Carrollton Electricity Providers
We have partnered with some of Carrollton's top electricity provider companies to offer you some of the best energy plan options available. At Energy Outlet, we want to do our part to better the world around us. By offering renewable energy plans, we allow you to do so as well. We make it possible for you to help the earth without hurting your wallet.
How Energy Deregulation Affects Electricity Rates & Energy Plans in Carrollton
Because of energy deregulation, you have the freedom to choose your Carrollton electricity plans and provider. Being in a deregulated area is a major benefit of living in Carrollton. Your ability for choice creates competition between energy providers. In order to win you over, they will often offer unique plans and cheap electricity rates. This is great news for you because it means you have several great options to choose from.
Carrollton Energy Distribution
Your electricity distributor company, Oncor Electric Delivery, will take care of any changes in energy distribution. After switching your plan, you do not have to worry about any other changes. Your work is done.
About Carrollton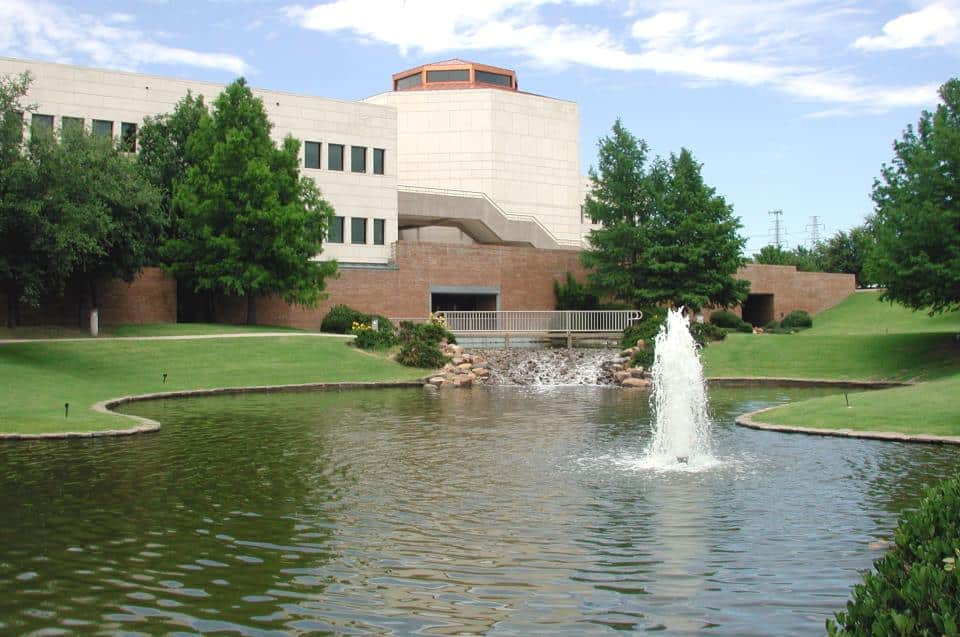 Carrollton has a healthy population of over 133K and is the twenty-third most populous city in Texas. The area was settled by Jared Ford in 1842. It is now a part of Denton county. The climate is characterized as humid subtropical because of its humid summers and cool winters. Dry winds increase the temperatures, which causes most residents to lower their home thermostat temperature. The increase of gas taken from storage to generate this electricity in order to keep the air conditioning running causes the bills to increase, making it hard to find the right energy provider to support your lifestyle.
Energy Outlet Electricity Plans
Reviews
Rated
4.8
/ 5 based on
110
Energy Outlet customer reviews

Compare Power Plans in Carrollton
Your Carrollton energy provider should be affordable, reputable, honest, transparent, and above all, customer centric. We have partnered with some of the most reliable Texas energy providers to bring you low rates, great companies, special plans, and 5 star service.
In a Contract? We can help.