Electricity Rates & Energy Plans in Carrollton, TX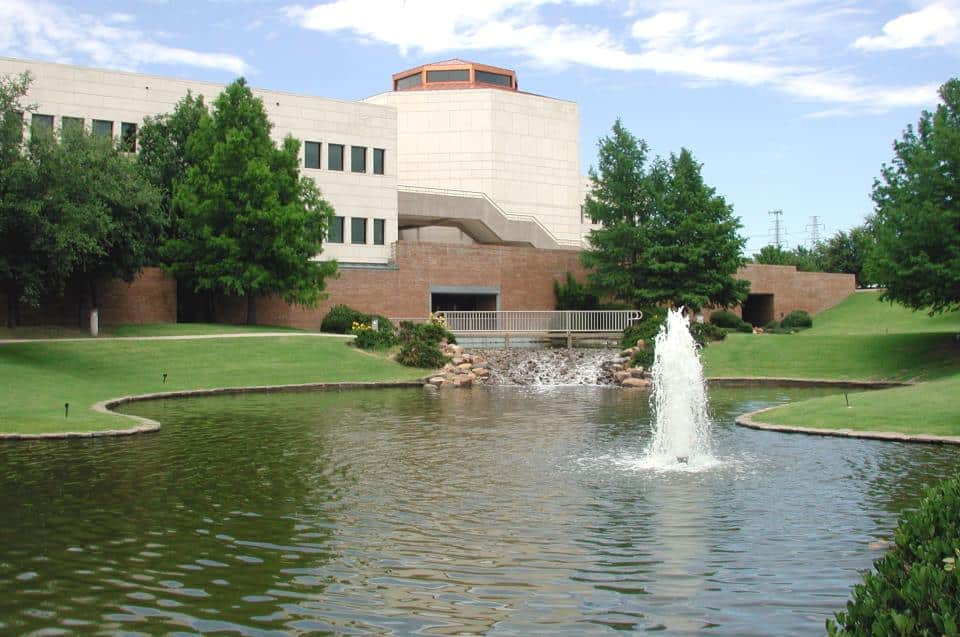 Energy Outlet gives you the power to choose the best Carrollton Electric Plans. Carrollton has a population of 133,351 and is the twenty-third most populous city in Texas. The area was settled by Jared Ford in 1842. It is now a part of Denton county. The climate is characterized as humid subtropical because of its humid summers and cool winters. Dry winds increase the temperatures which cause most residents to lower their home thermostat temperature. The increase of gas taken from storage to generate this electricity in order to keep the air conditioning running causes the bills to increase, making it hard to find the right energy provider to support your lifestyle.
Those that live in the city of Carrollton benefit from having cool winters because they do not have to use as much heat as other locations in Texas. Carrollton is also commonly known for the amount of rainfall that occurs each year. Severe thunderstorms often occur, resulting in most individuals staying indoors. The household occupancy increases during this time and so do household chores and activities such as laundry, cooking, and TV watching. All of these things can affect the energy bills, and it is important to take these things into consideration when choosing an energy provider.
Electric Rates in Carrollton
How can Carrollton customers can save on electricity?
Whether a business owner or resident in Carrollton, Texas deregulation has given you the opportunity to save big when it comes to energy cost. But with so many plans and companies to choose from, the process of signing up for a retail energy provider can be frustrating.
That's where EnergyOutlet.com comes in – We can help you understand the deregulated energy process and walk you through your choices to help you find the energy plan that's right for you.
What rate plans are available in Carrollton?
Residents in Carrollton can choose from the following:
Variable rate plans (change with the energy market)
Price secured rate plans (stay consistent throughout energy contract term)
Prepaid plans
What should you expect during and after the switch?
Regardless of what new supplier you've signed up with, Your local utility provider will still deliver and maintain your electricity service. Your transition to the new energy provider should go smoothly without interruption to your power, but you can always contact your utility provider directly.
Energy Outlet Electricity Plans
Reviews
Rated
4.8
/ 5 based on
110
Energy Outlet customer reviews