Electricity Rates and Energy Providers in The Colony, TX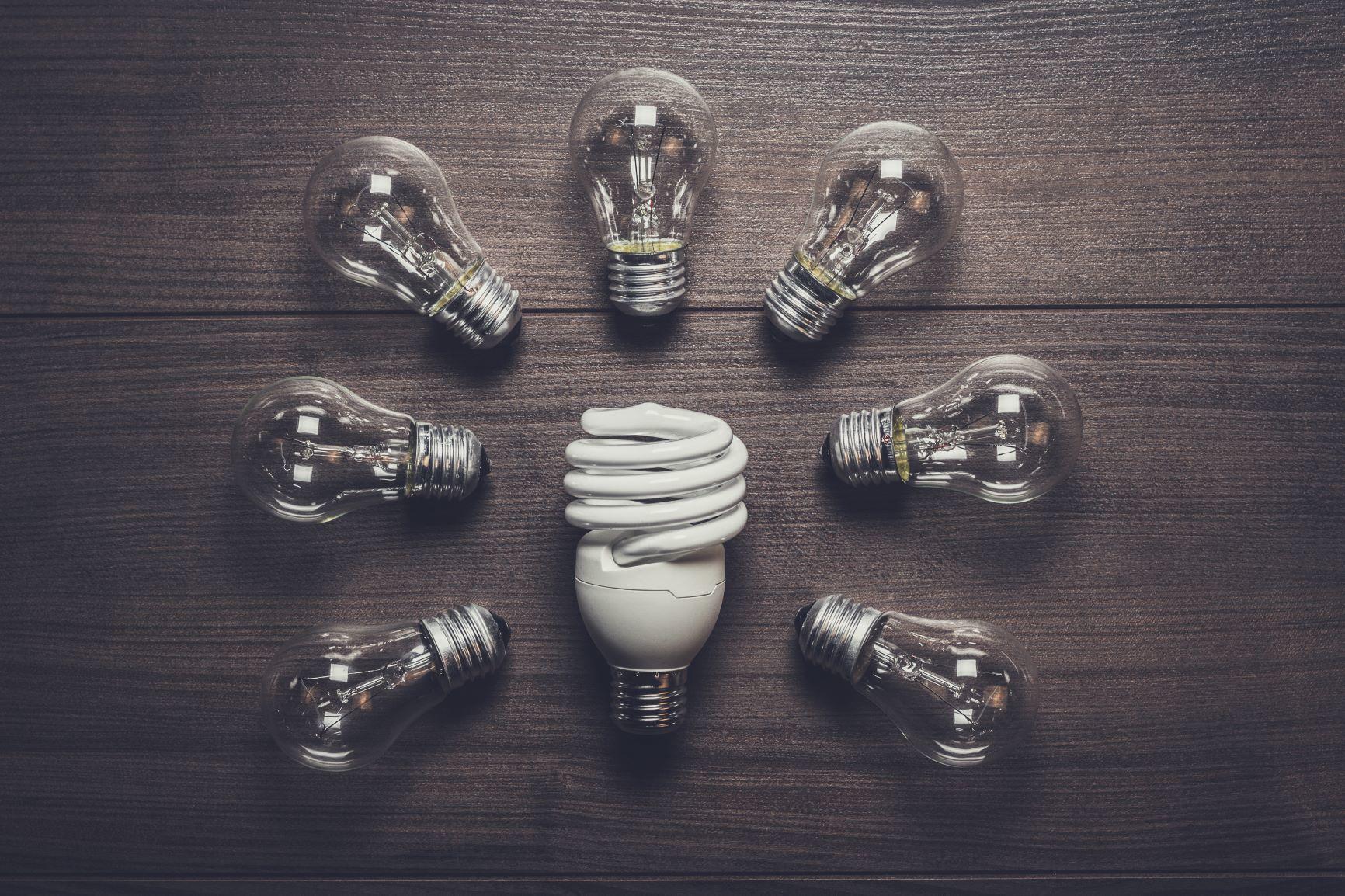 Choosing the Best Energy Plan
Energy Outlet gives you the power to choose the best energy plan for your needs with the lowest electricity rates possible. The process of trying to find the best energy plan can be overwhelming and stressful. Trust me, we know. This is why we are here to help you make the whole process as easy and stress-free as possible. Energy Outlet can help you find the best electricity plan for you and your specific needs, with the lowest energy rates.
Fixed Rates
There are several great energy plan options to choose from. One of these options is a fixed-rate plan. A fixed plan comes with set electricity rates and a set contract length. Before you start your plan, you will agree to a set rate. Don't worry, this rate won't change until your plan does. Energy prices change throughout the year with the changing weather, but this will not affect your energy prices. This is a great option to provide you with stability and consistency.
Variable Rates
If a fixed-rate plan doesn't seem like the right option for you, don't worry, there are other plan options available. Another major option that you can choose is a variable-rate plan. This plan does not usually require any kind of contract. It also runs on a month-to-month basis rather than a set term length. This may be a great option if you are looking for some freedom and flexibility with your plan. Another aspect of this option is that there is no set electricity rate. That means it will change throughout the year, so you may have to pay more during certain parts of the year but save during other times.
Popular Cities Around The Colony:
Dallas
|
Plano
|
Frisco
The Colony Electricity Rates and Power Plans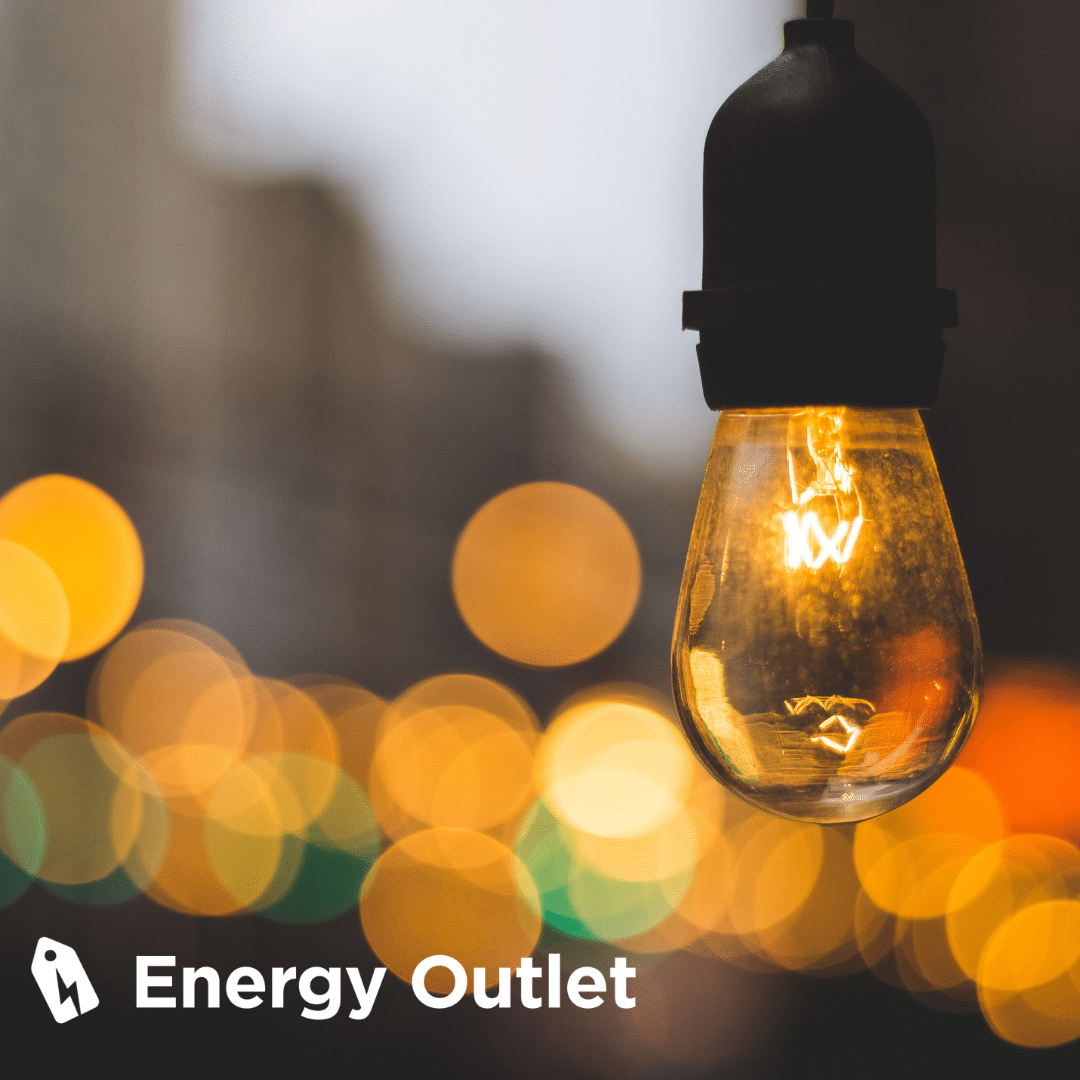 Choosing the best Colony, TX Energy Provider
We have partnered with some of The Colony's top electricity provider companies such as TXU Energy and Direct Energy to give you plenty of great options to choose from. We want to help you find the best energy option and also give you the opportunity to help benefit the world around you. In order to do that, we have partnered with companies such as Amigo Energy and Reliant Energy. These are a few of the companies that we have partnered with that allow you to power your home using renewable energy. We make it easy for you to help the earth without hurting your wallet.
Electricity For Businesses
If you need to power your business, we are here to help you. We want to help you to power your home as well as your company whether it is big or small. All you need to do is take some time to fill out a quick survey to give us some basic info about you and your business. We will send this information to some of our top electricity provider partners who will start to reach out to you with personalized energy plans for your company. All that is left for you to do is pick the best option, The best part is this whole process is completely free!
How Energy Deregulation Affects Electricity Rates & Energy Plans in The Colony
Energy deregulation is the whole reason you get to choose your energy plan and the whole reason we even exist at all. While it usually goes underappreciated, energy deregulation is a major benefit of living in The Colony. It creates competition in the energy industry and makes it possible for you to find crazy low rates and great plan options.
The Colony Energy Distribution
Once you choose your new energy plan, Oncor Electric Delivery will take care of any other changes. All you need to do is switch your plan, and Oncor will take care of the rest. You will not have to worry about any changes or disturbances in your electricity distribution.
Energy Outlet Electricity Plans
Reviews
Rated
4.8
/ 5 based on
110
Energy Outlet customer reviews

Compare Power Plans in The Colony
Your energy provider should be affordable, reputable, honest, transparent, and above all, customer centric. We have partnered with some of the most reliable Texas energy providers to bring you low rates, great companies, special plans, and '5 star' service.
In a Contract? We can help.