Breckenridge Electricity Rates and Plans
Get your perfect Energy Plan in 5 minutes.
Save on Breckenridge Electricity Rates and Plans!
Breckenridge Energy Plans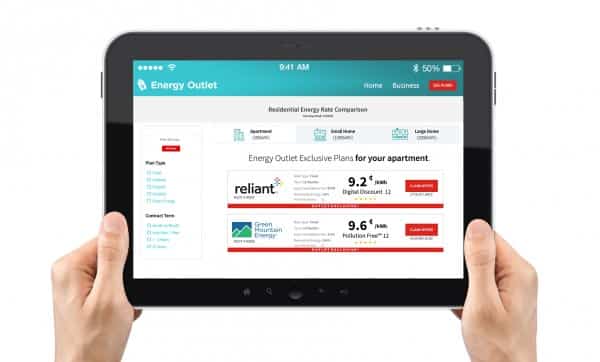 Energy Outlet is here to help you find the best Breckenridge electricity plans and cheap electricity rates. There are several great energy plan options in the area. With all the options, it can be stressful trying to find the perfect one. Where do you even start? Do not worry! We make it easier than ever to find the best energy plans for your needs. We help you compare energy plans and find the lowest Breckenridge energy rates.
Popular Cities Around Breckenridge: Houston | Corpus Christi | League City
Breckenridge Electricity Rates and Power Plans
Energy Plans and Rates are shown for the Oncor Service area and were updated on January 25, 2021 at 09:12 PM. Pricing shown is based on an exact usage of 1000kWh per month. Estimates are based on information provided to us by each Partner Company. Please visit the Energy Provider website, and confirm the estimates using the Electricity Facts Label and Terms of Service.
Fixed-Rate Energy Plans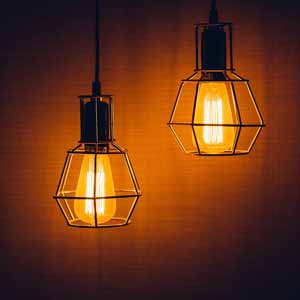 In Breckenridge, you have the option of either a fixed-rate or variable-rate plan type. With a fixed-rate plan, you will benefit from low, locked-in Breckenridge electricity rates. On top of that, you will be able to choose a contract length that works well for you. Your options could be as short as one month or as long as three years. During the contract, you can count on your rates remaining the same. This plan gives you plenty of stability, security, and predictability. It is a great long-term option.
Variable-Rate Energy Plans
Variable-rate energy plans are practically the opposite of fixed-rate plans. With this option, there is no set contract length. This means that you will be able to start and end your plan at any time without any consequences, including cancellation fees. Another aspect of this plan is that, with it, you do not have set, locked-in rates. The reason it is called a variable-rate plan is because the rates vary each month, depending on the energy market. This means that you will be able to benefit from lower rates some months but risk paying more at other times. This option is good for any risk-takers.
Green Energy Plans
In Breckenridge, you have the option to power your home with green energy. If you decide to switch to renewable energy, you are still able to choose between a fixed-rate or variable-rate plan. Choosing a green energy plan is an easy to help better the world around you. Several Breckenridge electricity providers offer partially, or even fully, renewable energy plans. Be sure to take a look at all your options to find the best plan for you and the lowest rates.
Energy Outlet Electricity Plans
Reviews
Rated
4.8
/ 5 based on
110
Energy Outlet customer reviews

Compare Power Plans in Breckenridge
Your Breckenridge energy provider should be affordable, reputable, honest, transparent, and above all, customer centric. We have partnered with some of the most reliable Texas energy providers to bring you low rates, great companies, special plans, and 5 star service.
In a Contract? We can help.