Electricity Rates & Energy Plans in Grand Prairie, TX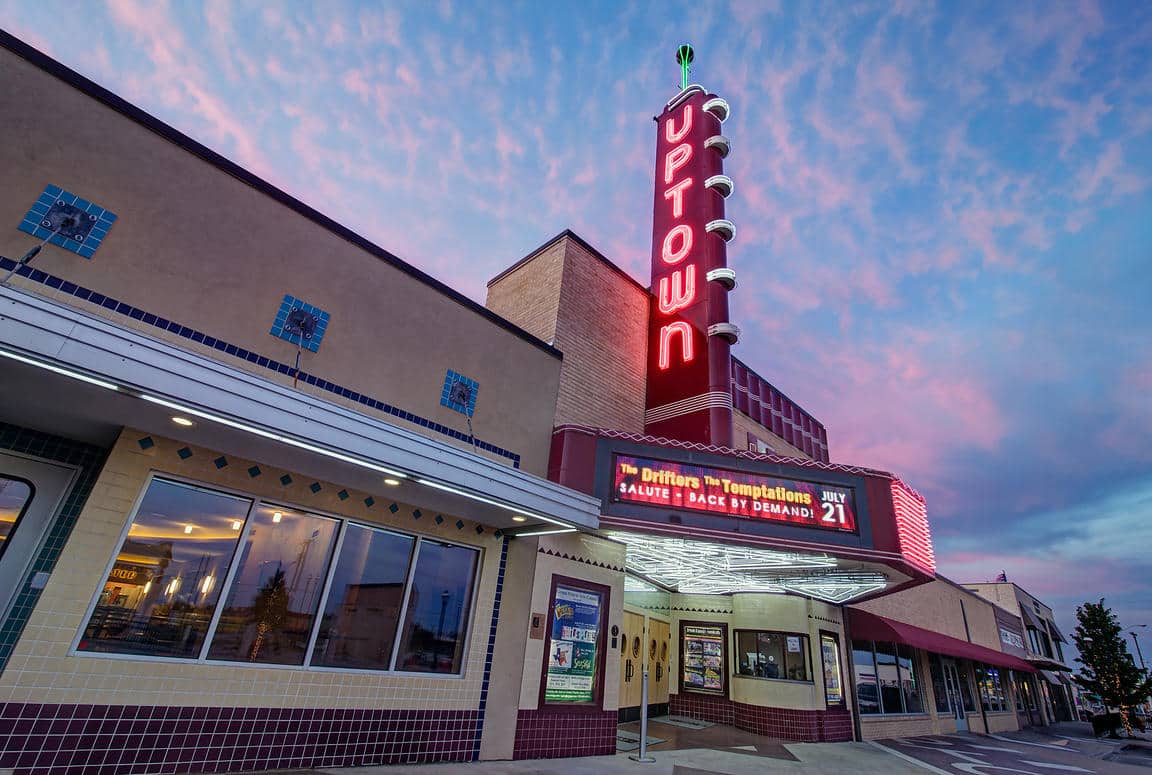 Energy Outlet gives you the POWER to CHOOSE the best Grand Prairie electricity rates and electric plans. Grand Prairie, which means Big Grassland in French, is part of the Mid-Cities region in the Dallas-Fort Worth Metroplex. Downtown Grand Prairie is the heart of entertainment, shopping, and dining with its convenient access to businesses via I-30, SH 360, and SH 161, which are located less than five miles away. Because of its humid subtropical climate, Grand Prairie requires a considerable amount of energy usage. Just like most cities in this area, there is a higher demand for reliable energy during the summer time in the Texas heat. Make sure to consider all possibilities available in order to find the most suitable energy provider.
Changes in weather, your household occupancy, or even slight lifestyle adjustments can make a difference in your energy bills.
Whether you are watching your favorite show on TV on a regular day or blasting your air conditioner on the hottest day of the year, there is no way to avoid using electricity. Luckily, being a deregulated area, one of the best perks Grand Prairie has to offer is the ability to compare electricity prices and choosing an energy provider that best fits your lifestyle.
Grand Prairie Electricity Rates and Power Plans
Choosing the Best Grand Prairie Electricity Company
In Grand Prairie, consumers have a choice of either fixed rate or variable rate pricing. Both options have their advantages for controlling your electricity bill, but choosing the one that's right for you may take some research.
Fixed Rate Electricity Plans
Fixed rate electricity contracts have terms with a minimum of at least 3 months but could extend to as much 36 months. During the contract, the unit price of Grand Prairie electricity will stay the same — with a few exceptions.
Variable Rate Electricity Plans
On a variable rate electricity plan, your price per kWh will fluctuate based on wholesale electricity prices. When the price of Grand Prairie energy goes down, you'll pay less, but your rates will increase if the prices go up. Variable rate contracts are month-to-month, so there are no long commitments or fees for terminating the contract.
Compare Grand Prairie Electric Rates to the surrounding Cities.
Dallas Electricity Rates | McKinney Electricity Rates | Arlington Electricity Rates
Energy Outlet Electricity Plans
Reviews
Rated
4.8
/ 5 based on
110
Energy Outlet customer reviews