Electricity Rates & Energy Plans in Plano, TX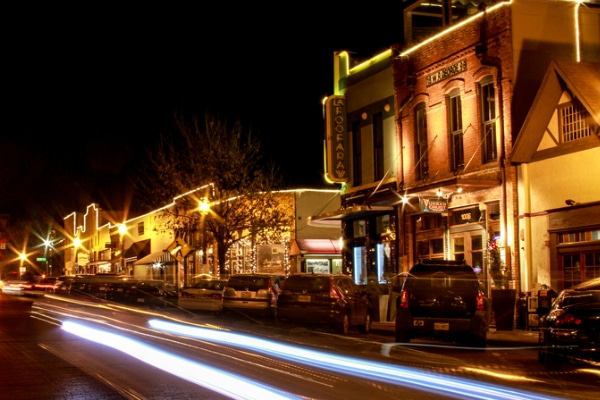 Energy Outlet gives you the POWER to CHOOSE the best Plano electricity rates. Plano, Texas is the largest city in all of Collin County, consisting of a population of well over 270,000 people. Multinational corporations and Fortune 500 companies that call Plano home include Frito-Lay, Dr. Pepper/Snapple, Capital One, Ericsson, Toyota, and much more. Plano has a humid subtropical climate and the summers tend to be the hottest during the July and August months. The long, dry summers result in a demand for lower temperatures indoors in order to stay cool. Due to continuous usage of air conditioning systems during this time of year, energy bills begin to rise.
The winters in Plano are similar to those of the DFW area and tend to be very dull because of its climate. The weather is not brutally cold but there are times when the temperatures have sudden drops during the January and February months. While temperatures decrease, members of the household tend to be less active as well. Throughout the winter most people like to stay inside to avoid the cold weather. The electricity usage can increase from technology use, lights left on for long periods of time, and water heaters working harder to heat the house. Thankfully, there are affordable options available for you and your family's style of living right in the heart of Plano, Texas.
Plano Electricity Rates and Power Plans
Find a Plano Electric Company Today
No matter what your energy needs may be, EnergyOutlet.com is here to help you locate the plan and electricity provider that's perfect for you. To begin comparing Plano rates and decide on an energy plan, contact us today.
Renewable Energy Providers in Plano
After comparing energy plans and electric providers, you may decide you'd like to go green to reduce your impact on the environment. Many Plano energy providers offer eco-friendly, sustainable plans to promote saving the planets resources. Whether for your home or business, choosing a renewable energy plan is a great way to help save the planet.
Energy Outlet Electricity Plans
Reviews
Rated
4.8
/ 5 based on
110
Energy Outlet customer reviews