Electricity Rates and Energy Providers in Frisco, TX
Choosing the Best Energy Plan
Energy Outlet wants to help you find the best Frisco energy plans for your needs with the lowest rates.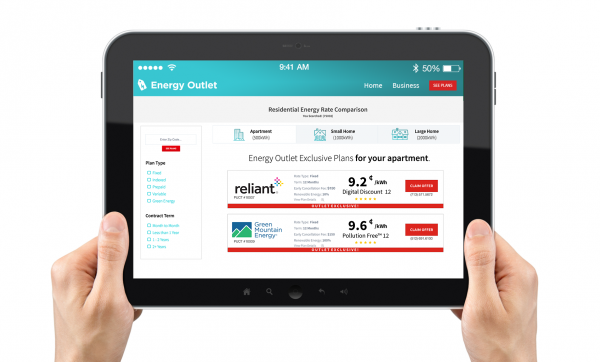 It can be stressful and overwhelming trying to find the best energy plans, but Energy Outlet is here to make the whole process quick and easy. We want to make it possible and simple for you to find your perfect electricity plan with the lowest rates possible.
Fixed Rates
One plan option available to you is a fixed-rate plan. With this plan, you will have a contract that provides you with a locked-in electricity rate. This rate will not fluctuate as the market does. You will not have to fear a sudden change in your rates, but instead, you will have security and stability with a plan you can count on. There are also several contract term lengths available for you to choose from. The most popular options typically range from three months to three years, but there are all kinds of lengths available.
Variable Rates
This type of plan differs greatly from the other. Rather than a set contract, this plan typically runs on a month-to-month basis. This plan also does not come with a set, locked-in rate. The rates will depend on the current market and fluctuate as the market does. This means you will benefit from cheap electricity rates during certain times in the year, but you will have to pay more at other times.
Popular Cities around Frisco: Plano | Dallas | The Colony | Little Elm | Aubrey | Pilot Point
Frisco Electricity Providers
We have partnered with some Frisco electricity providers such as TXU Energy and Direct Energy. Here at Energy Outlet, we are passionate about helping to better our earth. We also want to make it possible for you to do so. To do this, we have partnered with some energy providers such as Amigo Energy and Reliant Energy who offer plans that allow you to power your home using green energy.
Electricity For Businesses
We are here to help you power, not only your home but your business as well. All you need to do is take a few minutes to fill out a brief survey and provide us with some basic information about you and your company. From there, we will send the information to some of our top electricity providers and they will begin to reach out to you with some customized electricity quotes. From there all you have to do it choose the best option and enjoy. This whole process takes hardly any time and it is completely free.
How Energy Deregulation Affects Electricity Rates & Energy Plans in Frisco
Anyone who lives in Frisco gets to enjoy the benefits of living in a deregulated area. Energy deregulation means that you have the ability to choose your energy provider and plan. This choice creates competition between the energy provider companies. They are competing for your attention and your business. To stand out from the competitors, they will often try to offer unique plans and benefits as well as low Frisco electricity rates. This is great news for you because it means you have several great options to choose from. Compare energy plans in Frisco to find the best option for you and your needs.
Frisco Energy Distribution
Your energy distributor, Oncor Electric Delivery, will remain the same regardless of the plan or provider you choose. They will take care of any changes with your distribution, so everything will remain the same on your end. After you switch your plan, your work is done.
About Frisco, Texas
Formed in February 1902, Frisco, Texas is now one of the fastest growing cities in the Lone Star State with an estimated amount of 159,920 people. Transportation, water, and the abundance of rich soil have been the keys to the development of the city. When the Dallas area was being settled by pioneers, wagon trains were used along the Shawnee Trail. The trail later became known as the Preston Trail, but it is now known as Preston Road to the residents of the city.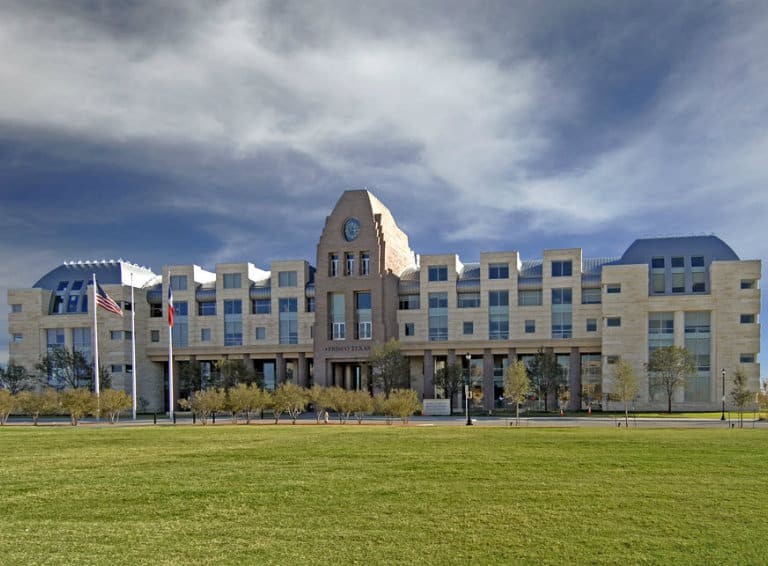 With the city growing quickly, there are more families in need of housing, which means there is more usage of power. When there are more people in a household, daily activities such as laundry, showering with warm water, and cooking take place more often, which leads to more energy usage. The summers are generally long and hot, so technology devices and entertainment systems are typically used more often, along with the increased air conditioning use.
Certain changes in the household occupancy and weather are factors when looking into your electricity plan. Frisco has an advantage with its deregulated area, so it can accommodate many families' budgets.
Energy Outlet Electricity Plans
Reviews
Rated
4.8
/ 5 based on
110
Energy Outlet customer reviews

Compare Power Plans in Frisco
Your Frisco energy provider should be affordable, reputable, honest, transparent, and above all, customer centric. We have partnered with some of the most reliable Texas energy providers to bring you low rates, great companies, special plans, and '5 star' service.
In a Contract? We can help.