Electricity Rates & Energy Plans in Frisco, TX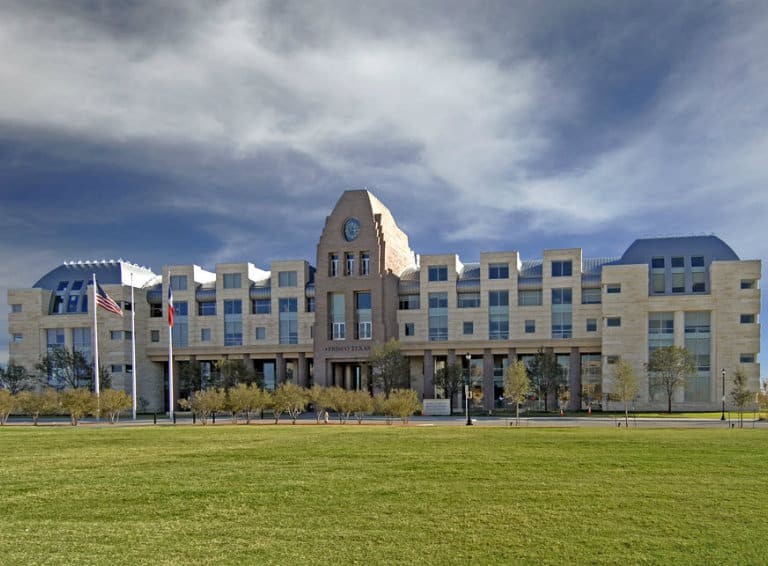 Energy Outlet gives you the power to choose the best Frisco electricity plans and energy rates. Formed in February 1902, Frisco, Texas is now one of the fastest growing cities in the Lone Star State with an estimated amount of 159,920 people. Transportation, water, and the abundance of rich soil have been the keys to the development of the city. When the Dallas area was being settled by pioneers, wagon trains were used along the Shawnee Trail. The trail later became known as the Preston Trail, but it is now known as Preston Road to the residents of the city. With the city growing quickly, there are more families in need of housing, which means there is more usage of power. When there are more people in a household, daily activities such as laundry, showering with warm water, and cooking take place more often, which leads to more energy usage. The summers are generally long and hot, so technology devices and entertainment systems are typically used more often, along with the increased air conditioning use.
Certain changes in the household occupancy and weather are factors when looking into your electricity plan. Frisco has an advantage with its deregulated area, so it can accommodate many families' budgets.
How can Frisco customers save on electricity?
Whether a business owner or resident in Frisco, Texas deregulation has given you the opportunity to save big when it comes to energy cost. But with so many plans and companies to choose from, the process of signing up for a retail energy provider can be frustrating.
That's where EnergyOutlet.com comes in – We can help you understand the deregulated energy process and walk you through your choices to help you find the energy plan that's right for you.
What to expect after switching Frisco providers
Regardless of what new supplier you've signed up with, Your local utility provider will still deliver and maintain your electricity service. Your transition to the new energy provider should go smoothly without interruption to your power, but you can always contact your utility provider directly.
Energy Outlet Electricity Plans
Reviews
Rated
4.8
/ 5 based on
110
Energy Outlet customer reviews