Arlington Electricity Rates and Plans
Get your perfect Energy Plan in 5 minutes.
Save on Arlington Electricity Rates and Plans!
Electricity Rates & Energy Plans in Arlington, TX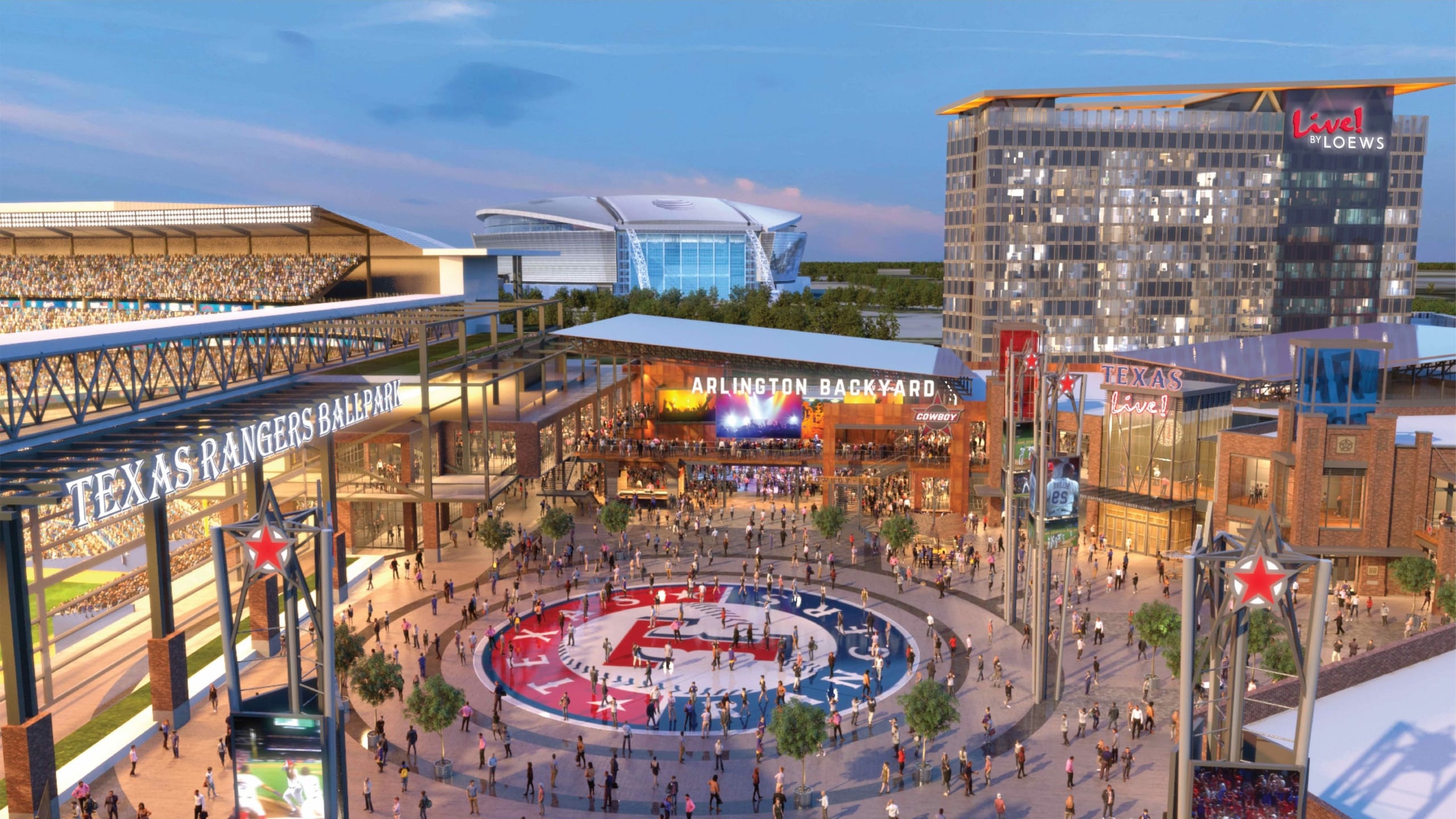 Energy Outlet helps you to find the best Arlington electricity plans. Electricity plans can be expensive. No one wants to spend all their money on something that they need for everyday life. That is why it is important to find the lowest Arlington electricity rates possible. Energy outlet makes it possible for you to find the best energy provider and plan for your needs. It is important that you pick a plan that will be able to support your family and power your home throughout the different seasons while still giving you cheap electricity rates.
Energy Outlet has organized all the available plans for you. We have found all the best options to satisfy any need you may have, at the lowest rates possible. Your only job is to pick the plan that is right for you and enjoy all the great benefits!
Popular Cities Around Arlington: Dallas | Irving | North Richland Hills | Carrollton | Addison
Arlington Energy Plans
As an Arlington resident, you have the option of two different plans that offer great benefits based on your needs. Each plan is designed to fit a different lifestyle. You have the opportunity to choose which plan will benefit you the most. Take some time to explore your options when it comes to electricity plans to find the best option, perfect for you. After deciding between a fixed-rate and variable-rate plan, you will be able to decide whetehr or not you want to power your homw tih green energy. Switching to a renewable plan is an easy way to help better the environment without hurting your wallet.
Variable-Rate
With this plan, your electricity rates will change with the energy market. This plan is perfect for anyone willing to take a risk when it comes to their electricity prices. You will benefit when the energy prices drop, but you will have to pay more on your energy bill when the market spikes. This plan could easily work for anyone, but it is a specifically great short-term option.
Fixed-Rate
With this type of plan, your electricity rates will stay consistent throughout the term of your plan contract. A fixed-rate plan is the opposite of a variable-rate plan. Your Arlington energy rates will remain constant, giving you security and consistency. This plan contract length ranges from 6 months to 3 years.
Not all plans require credit checks or a deposit. Don't let bad credit or deposit concerns keep you from finding the right electricity rates. Contact us today and learn more about plans with no deposit or credit check.
Electricity Rates in Arlington
Energy Plans and Rates are shown for the Oncor Service area and were updated on January 16, 2021 at 06:12 PM. Pricing shown is based on an exact usage of 1000kWh per month. Estimates are based on information provided to us by each Partner Company. Please visit the Energy Provider website, and confirm the estimates using the Electricity Facts Label and Terms of Service.
Energy Outlet Electricity Plans
Reviews
Rated
4.8
/ 5 based on
110
Energy Outlet customer reviews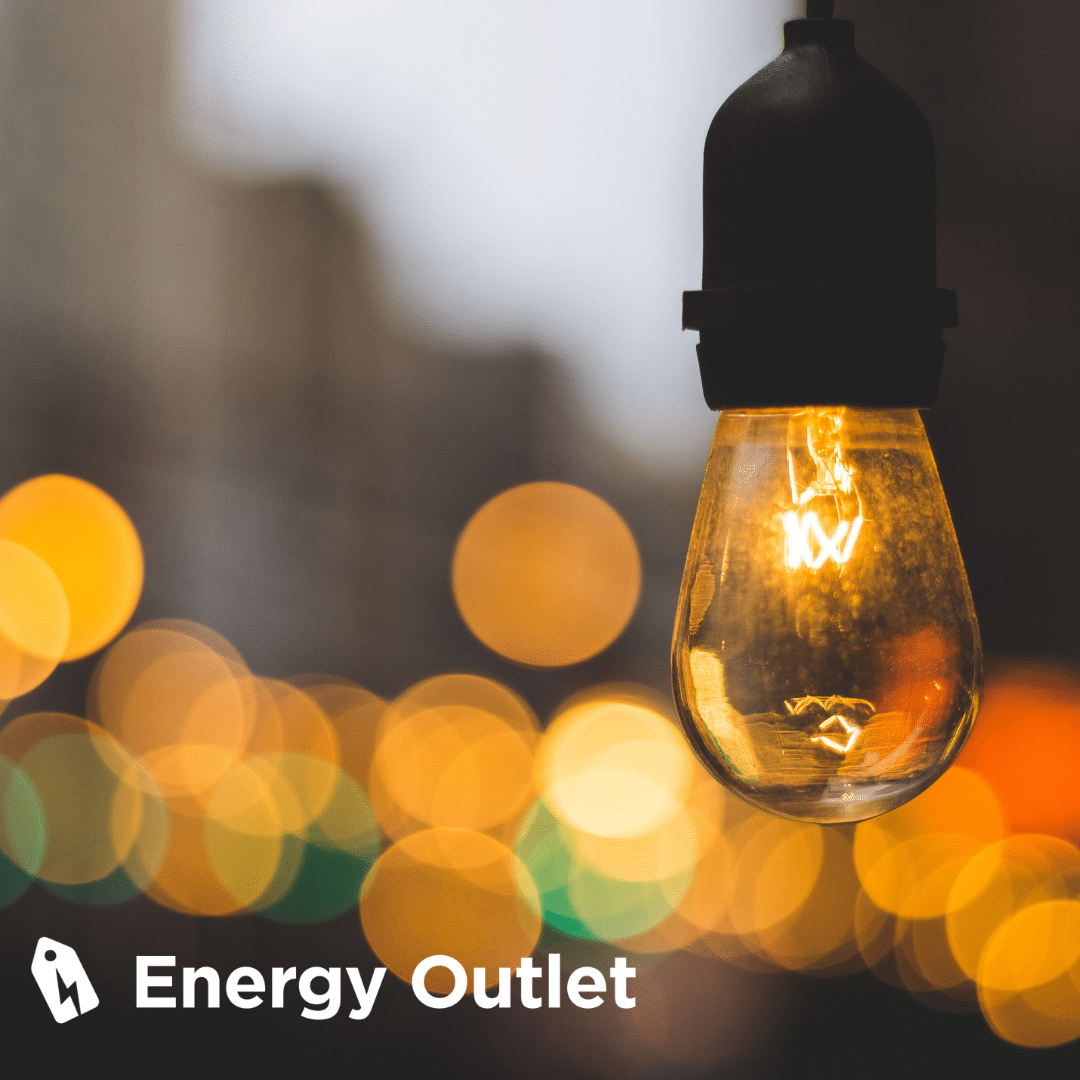 Choosing the right Arlington Energy Provider
Energy Outlet has partnered with the best Arlington electricity providers. We want to give you the best energy plans possible with the best electricity rates. We work with some of the most well-known names in the industry, such as Reliant Energy and TXU Energy. Because of our passion for green energy, we have partnered with providers such as Amigo Energy and Green Mountain Energy to help save the environment as well as your wallet.
It doesn't matter what supplier you choose; your local utility provider will still deliver and maintain your electricity service. Your transition to the new energy provider should go smoothly and not interrupt your power. You can always contact your utility provider directly if you need to.
How Energy Deregulation Affects Electricity Rates and Energy Plans In Arlington
Being a deregulated area gives you the option to switch your energy supplier and pay less for your electricity. If you switch your energy provider, you can save big. Energy deregulation means that you have the power and ability to chose your plan and provider. Energy Outlet has organized all of your energy options for you. All you have to do is find the plan that is perfect for you, with the lowest possible electricity rates. With all the options, you are bound to find the perfect one for your needs. Compare energy plans to find the best one for you.
Energy deregulation creates great competition in the energy industry. To try to stand out against the competitors, providers will offer unique plans and crazy low electricity rates. Many providers also give you the option of a green plan to help to benefit the environment. Many plans also offer extra perks, such as free nights or weekends.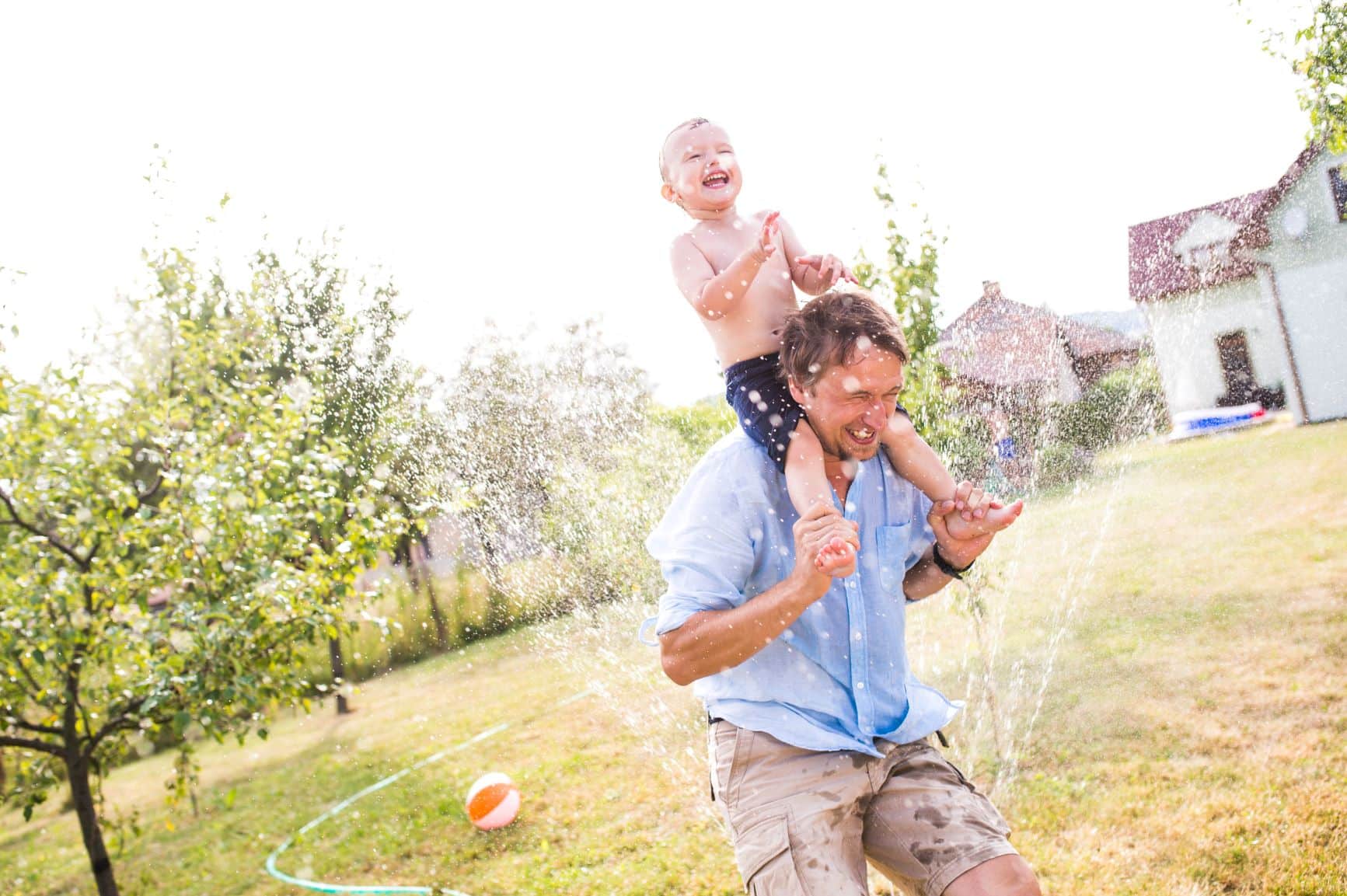 How Weather Affects Arlington Electricity Rates
Arlington is a city with a humid, subtropical climate. That means this city faces hot, humid, and often extreme summers with mild to cool winters. Summers in Arlington usually last a long 3.5 months or from June to September. The average high during the summer months is 88 degrees or higher. That is hot! During these hot, humid days, Arlington residents are required to kick their air conditioning system into overdrive. This is necessary to keep you cool and comfortable. The air conditioning system also works to remove the moisture from the air. Hot, humid air can become really uncomfortable, so it is important to keep it under control. This humidity also causes you to feel warmer and sticky.
Arlington winters usually last for three months from November to February, with an average high temperature below 65 degrees. Although the winters are usually dry, it is the holiday season. While this is the most wonderful time of the year, it is not so wonderful for your electricity bills. This is because the number of people in your house will probably increase with family flying in to visit. With more people in the house, there will be more cooking, water, lights, entertainment systems, etc. used. These are factors that affect and can increase your energy bill.
The heat and humidity of the Arlington summers can become expensive if you do not have a good plan. Energy Outlet gives Arlington residents the power to choose their plan and provider. This makes it so that you can save as much money as possible while staying as cool and comfortable as possible.
About Arlington
Arlington was founded in 1876 along the Texas and Pacific Railway and has a current population of 392,772. It was once an agriculture center, a place for Indian battles, and a center for gambling and horse racing. It is now well known for its Major League Baseball and amusement attractions, including roller coasters and intriguing technologies.

Compare Power Plans in Arlington
Your Arlington energy provider should be affordable, reputable, honest, transparent, and above all, customer centric. We have partnered with some of the most reliable Texas energy providers to bring you low rates, great companies, special plans, and 5 star service.
In a Contract? We can help.